Coventry Young Ambassadors
Over 30 primary schools in Coventry deliver the Young Ambassador Programme, and Manor Park is delighted to be one of them.
The project includes:
Giving Coventry primary school children leadership opportunities
Building on the legacy of London 2012 and creating the next generation of volunteers
Enabling children to develop a sense of pride and belonging to Coventry
Our Coventry Young Ambassadors take part in this city wide programme, supporting local community events. They also help with school events and lead on our charity fundraising.
You can find out more about the programme on the CYA website, or follow the CYA Twitter page to get up-to-date news!
Meet Our Coventry Young Ambassadors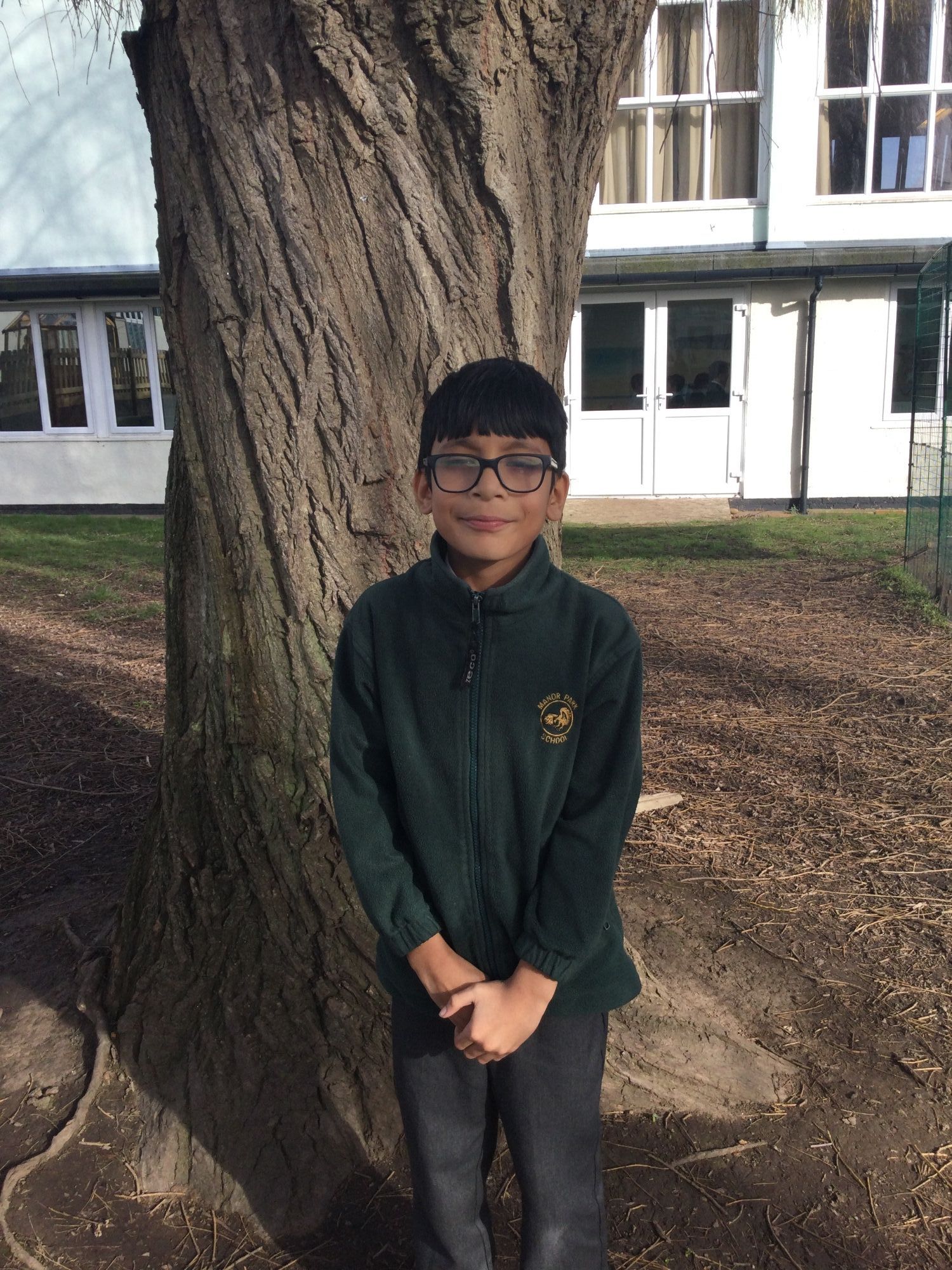 Askshaj
Evie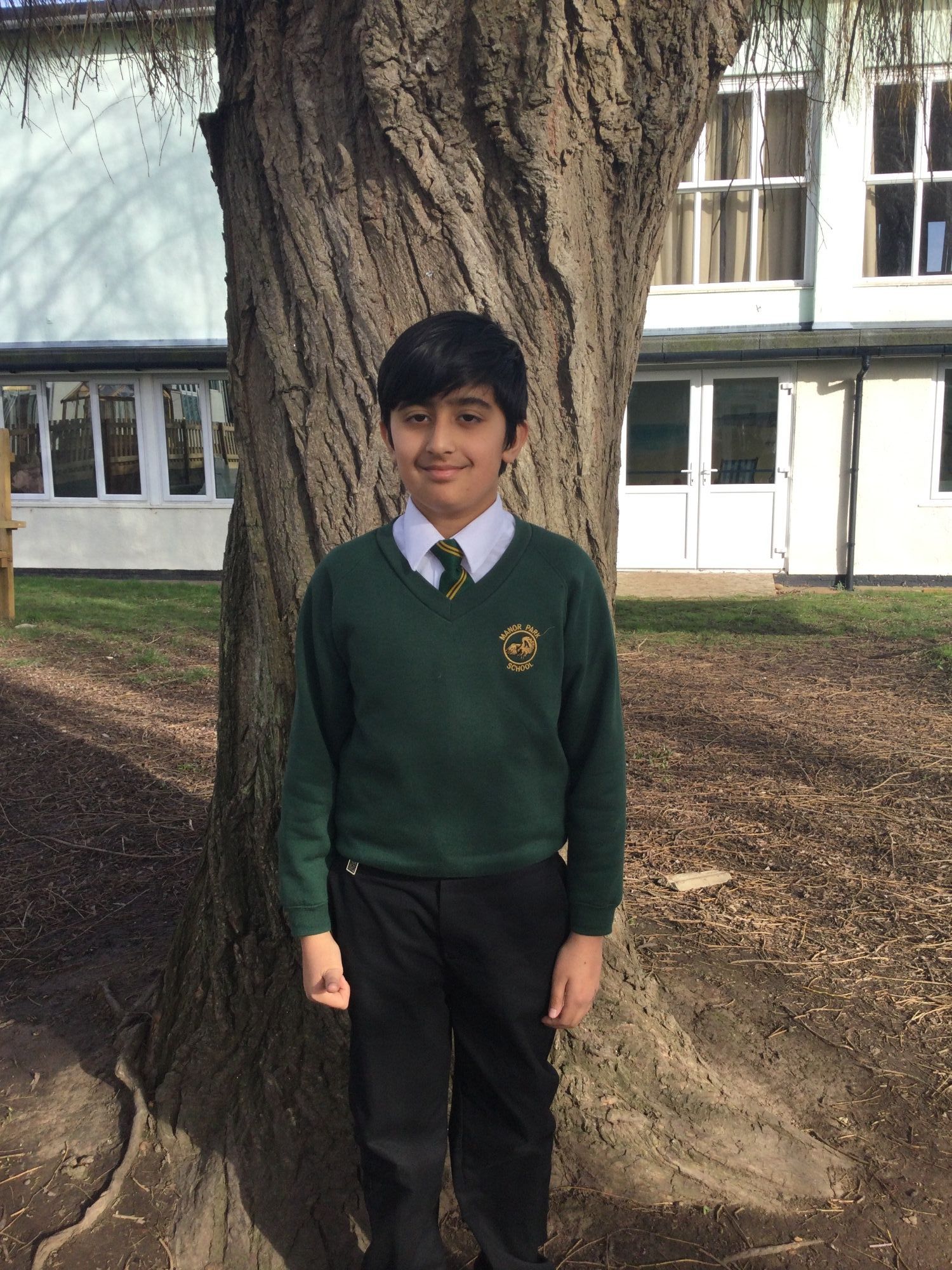 Anas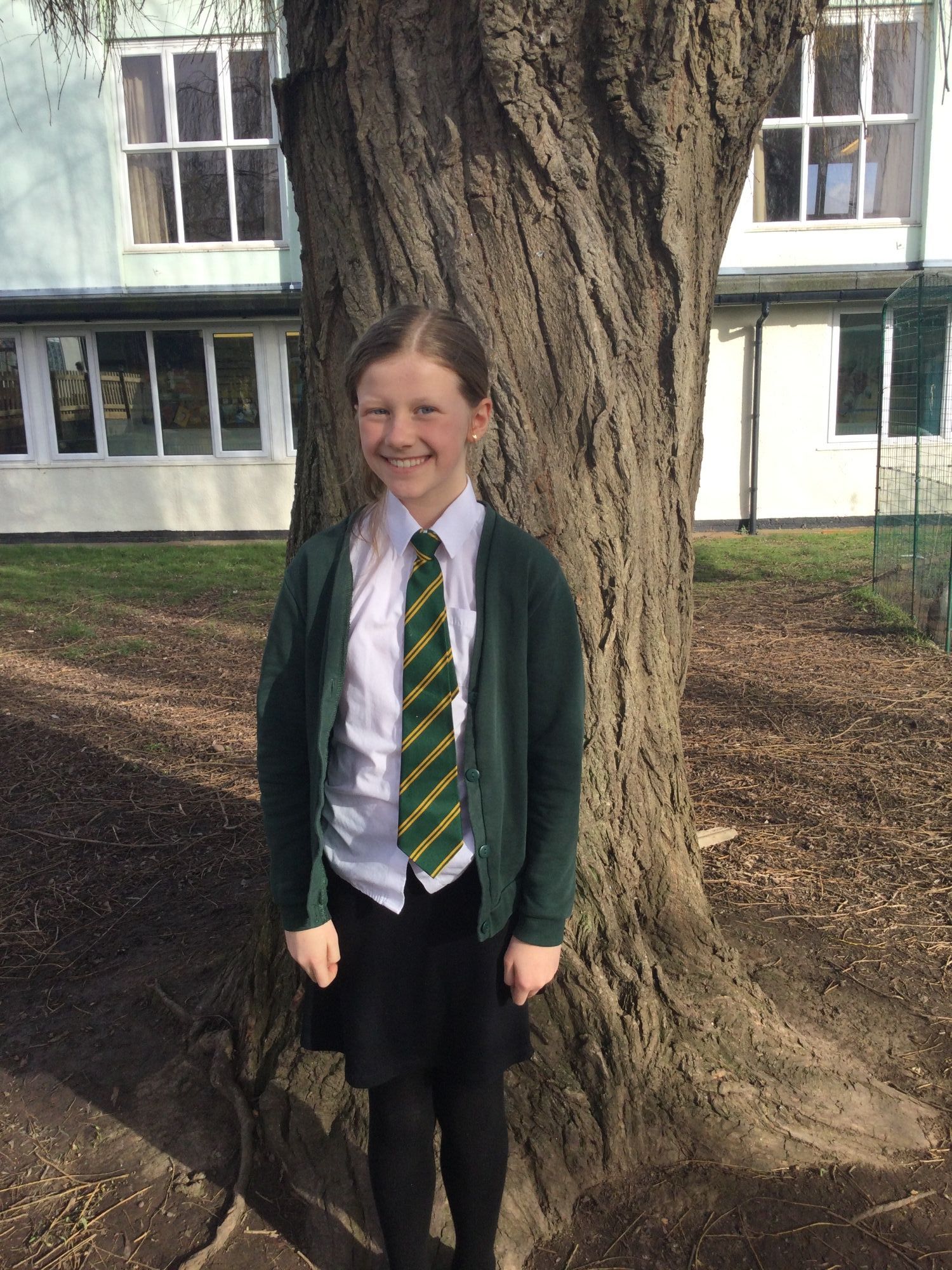 Harlow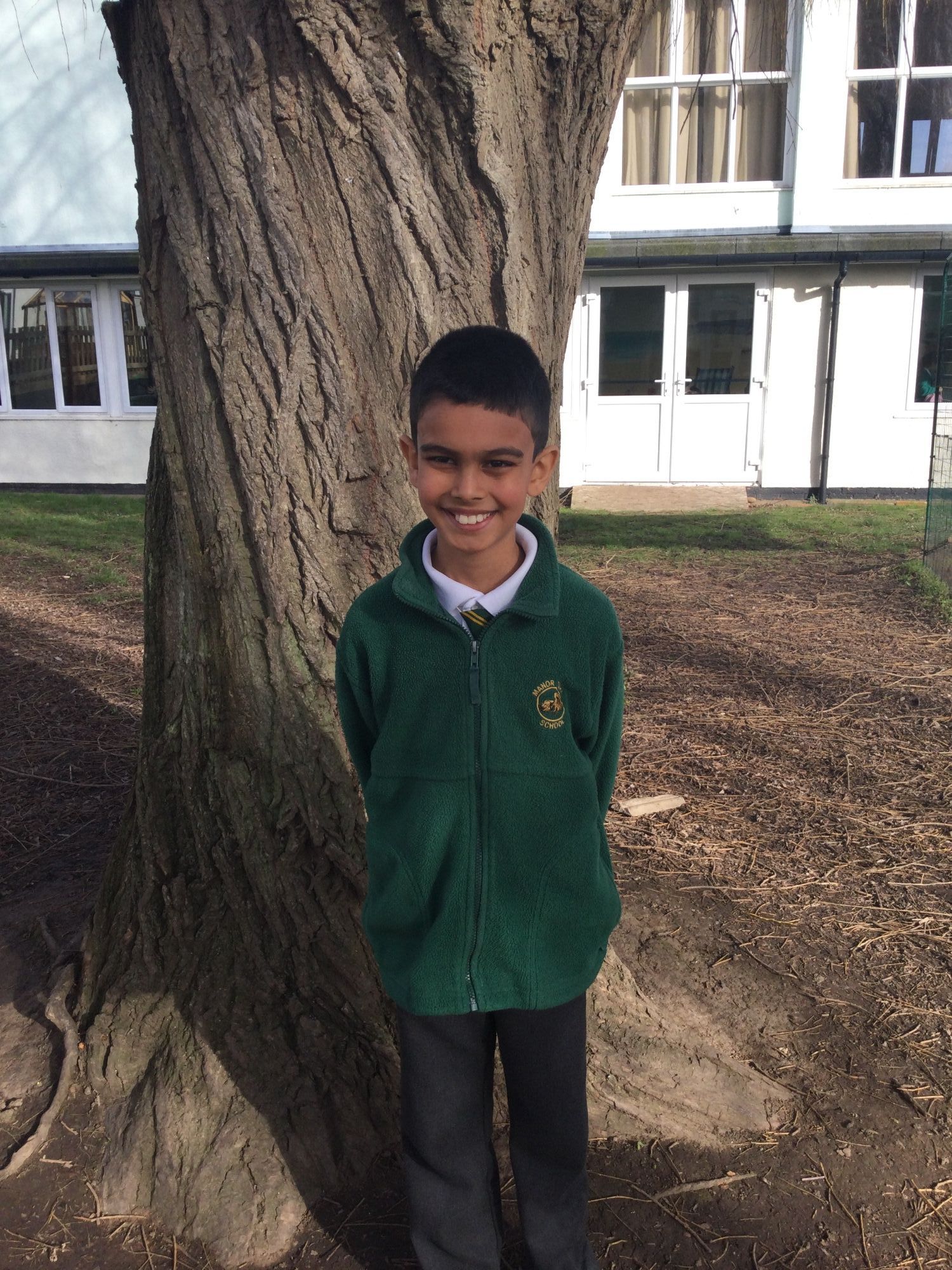 Dhruv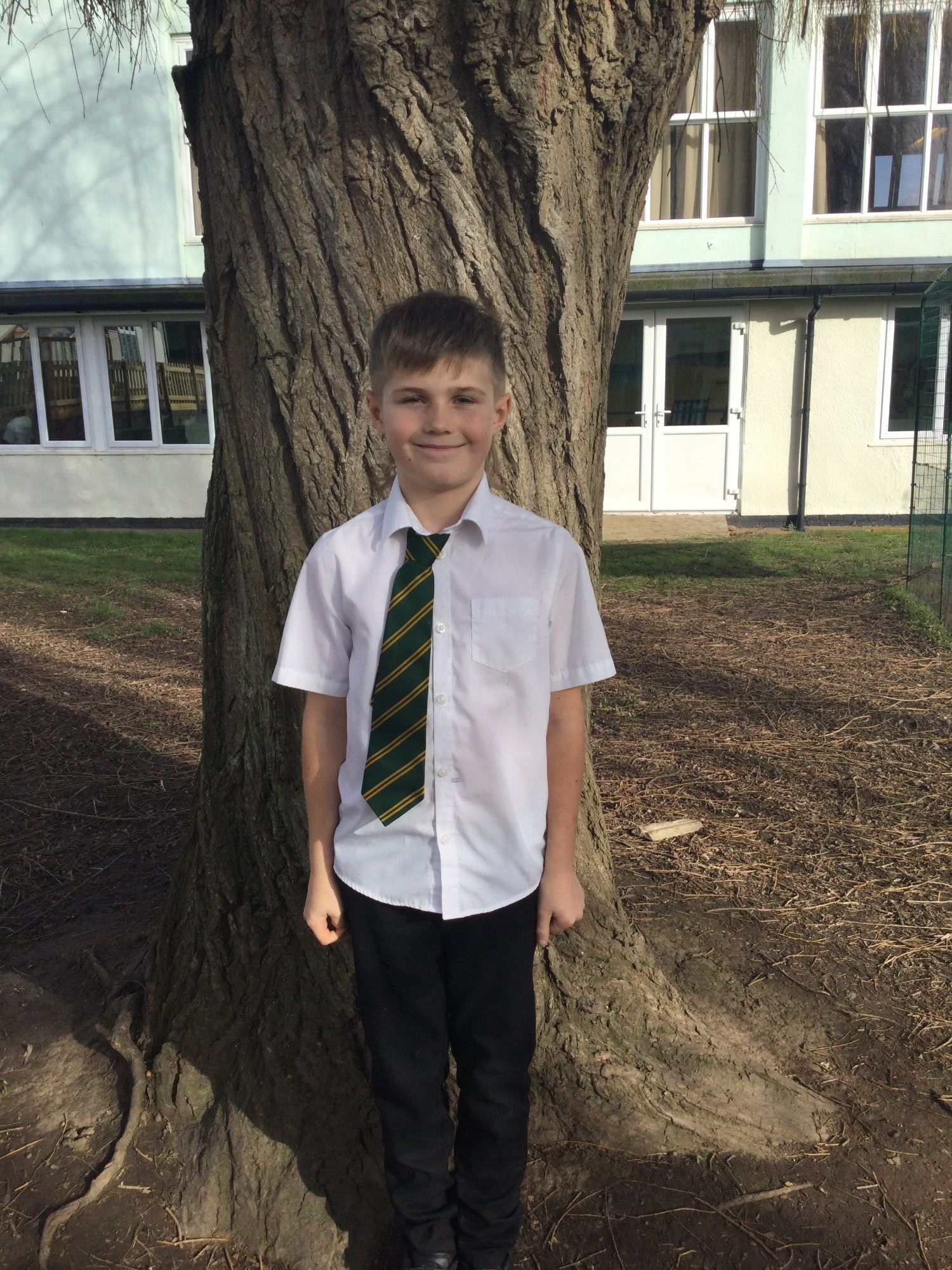 Max