Design and Technology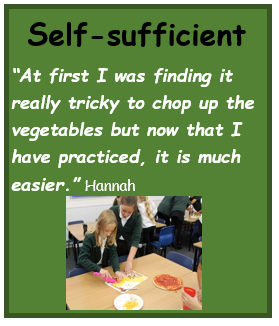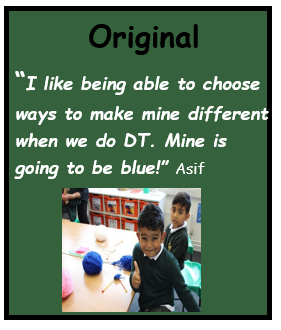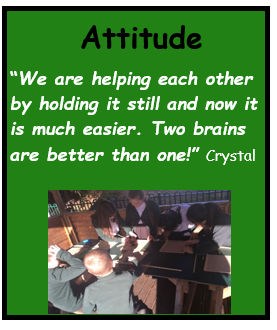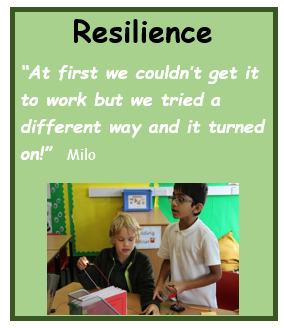 ---
Our D&T Curriculum
Core Curriculum Offer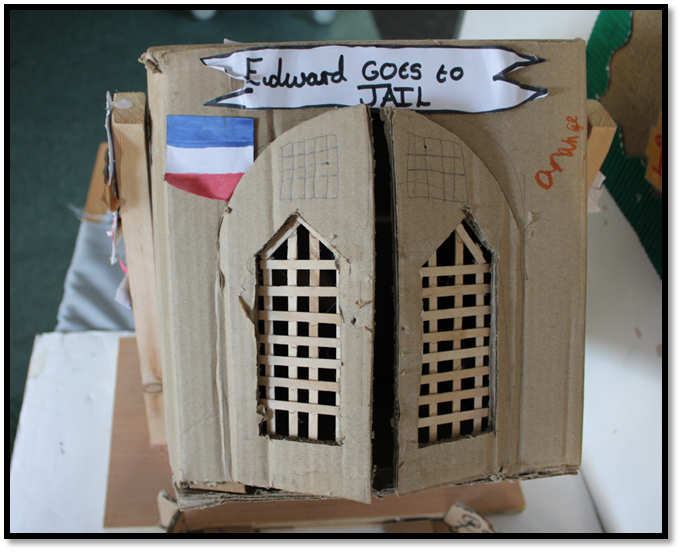 In an increasingly technological world, teaching our children about design and technology is vital. At Manor Park we look at design and technology as a whole and consider its uses and impacts on everyday life, the environment in which we live and that of the wider world.
Design technology enables our children to be creative, innovative, think critically and become problem solvers. We aim to make Design and Technology relevant to real life contexts, with children designing, making and evaluating functional products for a specific purpose. Children take on a range of practical projects including mechanisms, textiles, structures, electrical systems and food technology. Throughout these projects, children are encouraged to experiment and take risks; analysing and tackling real problems whilst improving practical capability and evaluation skills.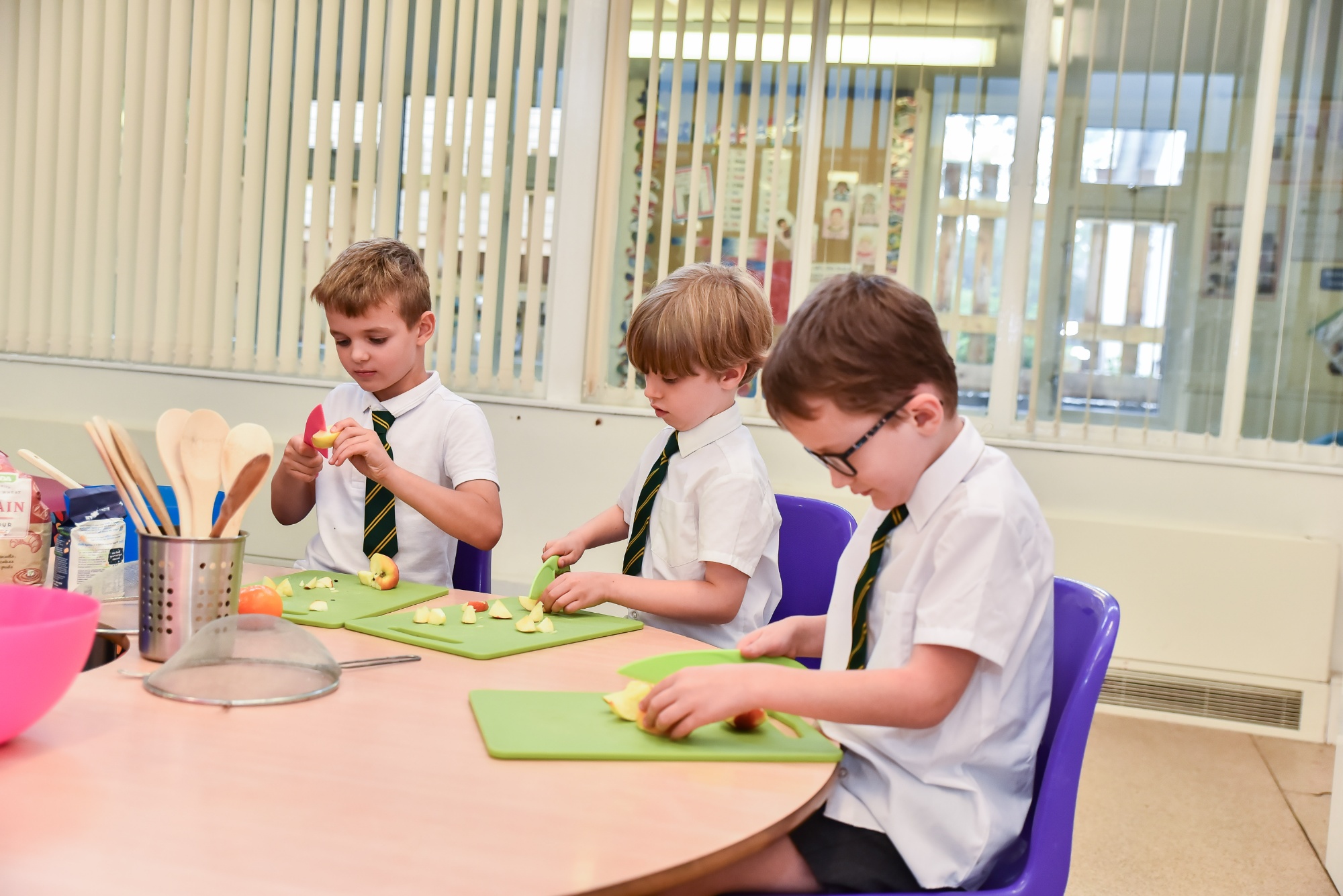 Our lessons ensure that children are equipped with the appropriate technical knowledge and vocabulary to support their product development and evaluation. For example, children learn how to strengthen a structure to make it more stable and then are able to successfully articulate the skills they have applied, the equipment they have used and describe the features of the product they have made. Design and technology enables our children to draw on subjects like maths, science, computing and art whilst also developing new skills such as woodwork, sewing, moving mechanisms, levers, circuits and motors. As they progress through the school, our children build upon prior knowledge and skills, giving them the opportunity to apply them in new context.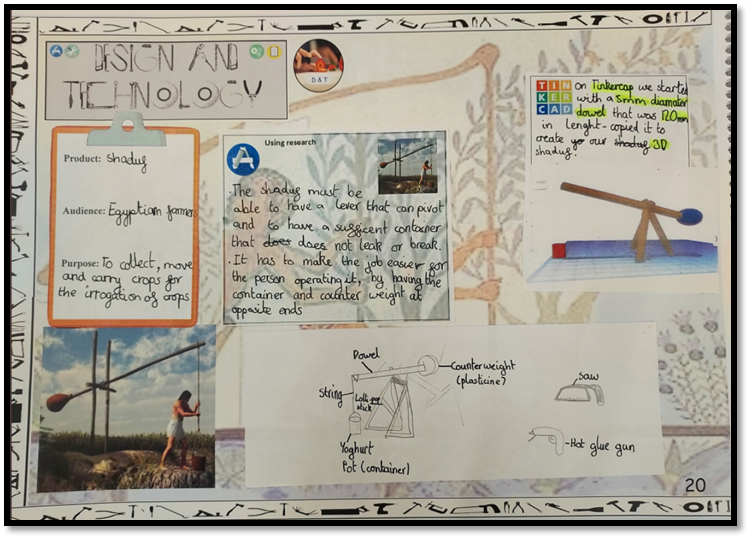 Enhanced Curriculum Offer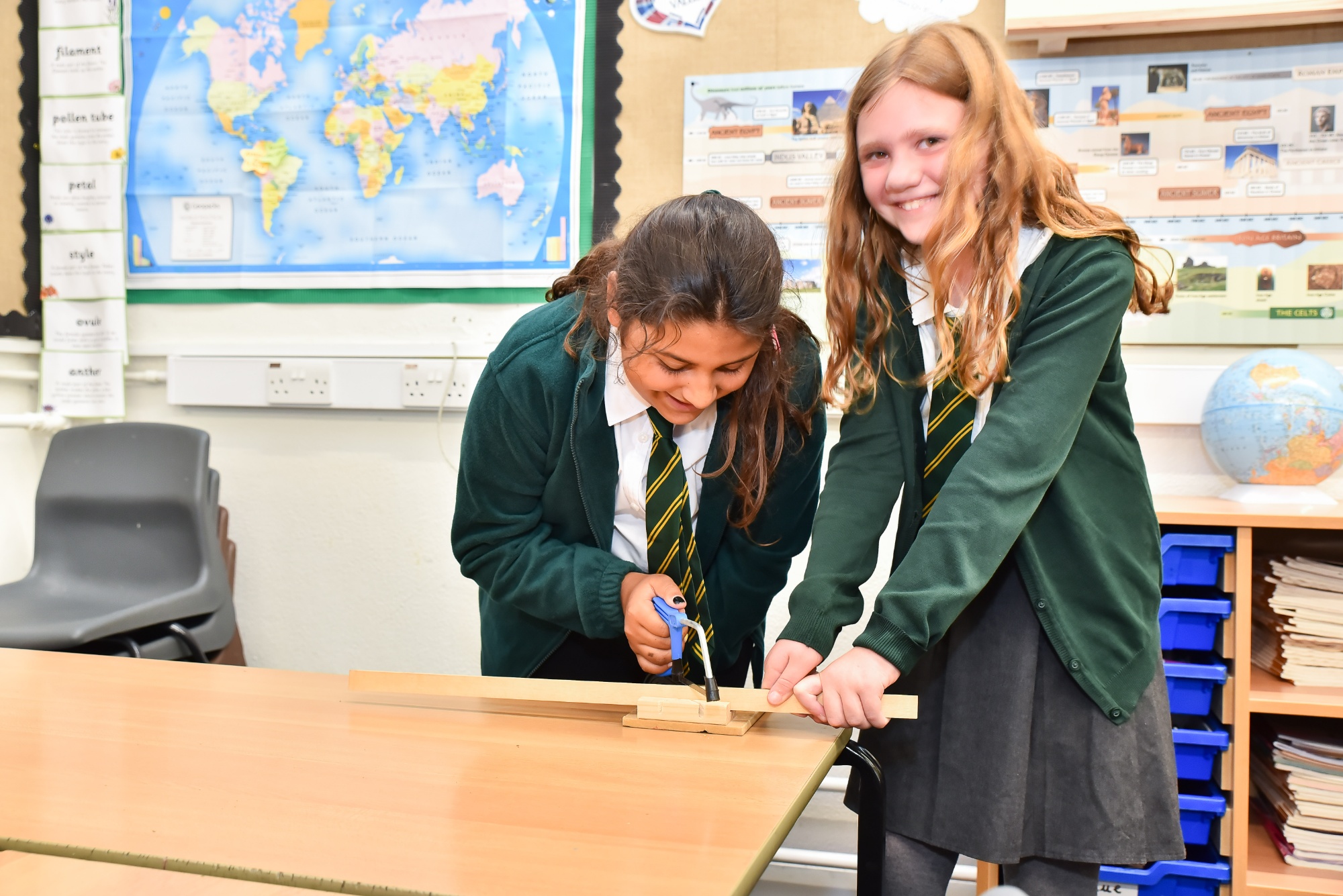 To foster enjoyment and with the hope of inspiring a new generation of designers and engineers, we provide our children with a wide variety of enrichment opportunities where they can build on or learn new skills. For example, they are able to engage in a variety of challenging and exciting design and technology courses at Manor Park University including cookery, woodwork and robotics.