Eco Council
Our Eco Council lead the whole school in looking after the environment and making sure we are eco-friendly. They are working towards an Eco Schools award and support their year group to make environmentally friendly choices. We have 2 representatives from each year group who meet every half term to discuss initiatives and to come up with ideas for making sure we all learn how to be environmentally friendly citizens.
About Eco Schools
Eco Schools are a charity passionate about engaging young people in environmental education and action. They do this by providing a simple, seven-step framework that guides, empowers and motivates pupils to drive change and improve environmental awareness in their school, local community and beyond. Eco-Schools was founded in 1994, operates in 70 countries and engages 19.5 million young people globally. This makes Eco-Schools the largest educational programme on the planet.
You can find out more about Eco Schools on their website.
Eco-Schools Green Flag
After completing the seven step process, schools can then apply for the Eco Schools Green Flag accreditation, which recognises, rewards and celebrates the environmental achievements of young people. The Eco Schools Green Flag is an international accreditation that has recognised and rewarded young people's environmental actions for over 25 years.
Applying for an Eco-Schools Green Flag is the perfect way to acknowledge, reward and celebrate the ecological achievements of young people. It clearly demonstrates that their hard work is appreciated and it provides them with the confidence and motivation to continue actively engaging with environmental issues now and throughout their lifetimes. It creates the next generation of innovative, inspirational environmentalists and tells local communities that a school, college or nursery is forward-thinking and actively engaged in protecting our planet.
Eco-code
Be - ECO FRIENDLY!
Everyone must do their part
Compost waste food
Our environment needs you
Feed and help animals and wildlife
Recycle and reuse
It's our world, look after it!
Enjoy the outdoors
Never leave litter on the floor
Do turn off lights to save energy
Learn more and educate ourselves
You can inspire other people to help the environment too!
Seven Step Overview
Eco-Schools in more than 70 countries around the world follow the same Seven Step framework, which has been designed to place young people in control of environmental actions in their school, local community and beyond.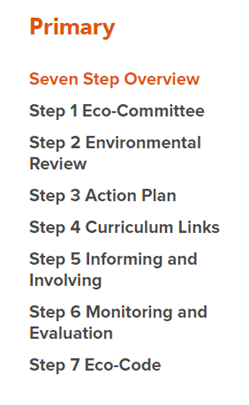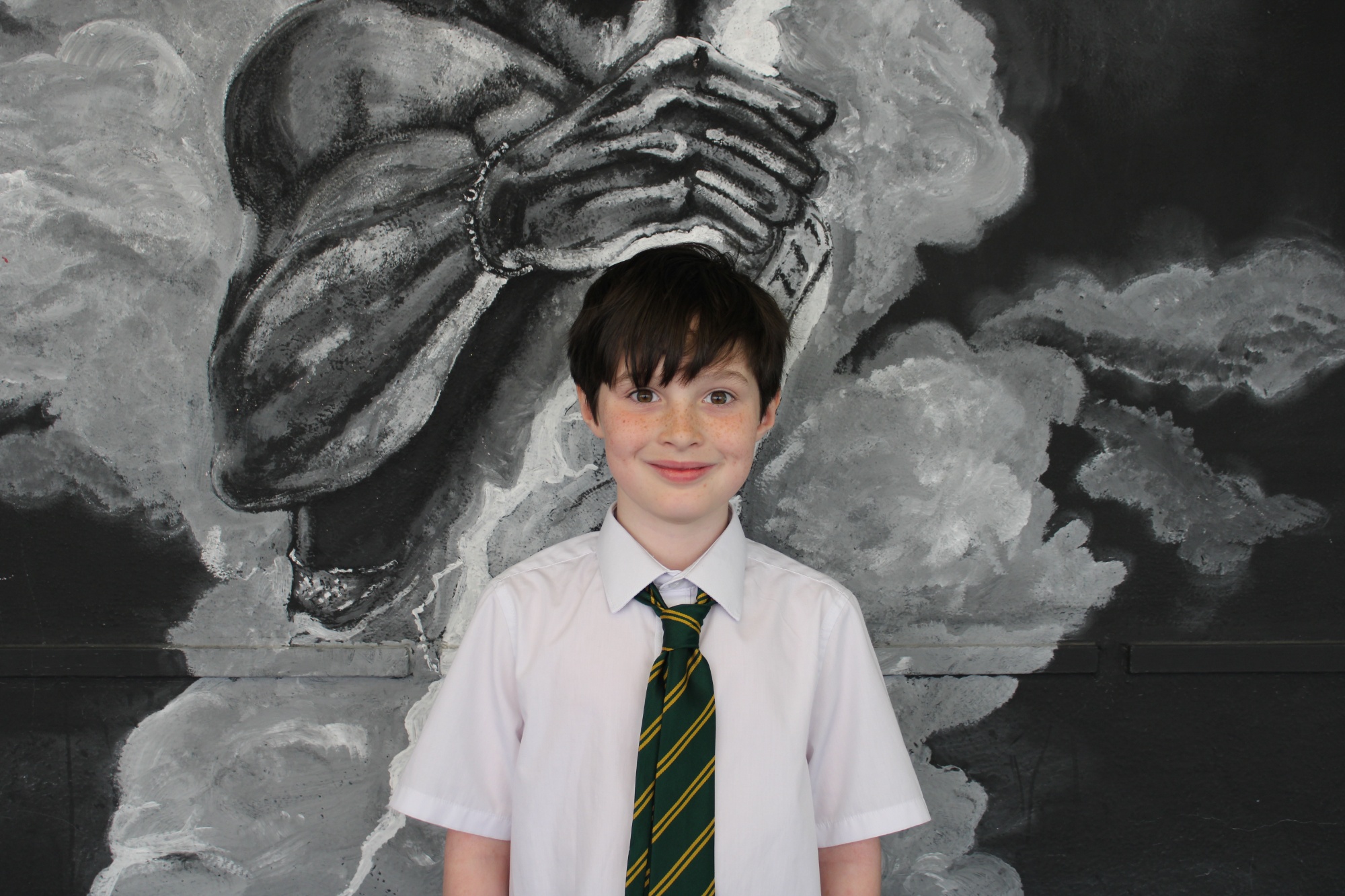 Alex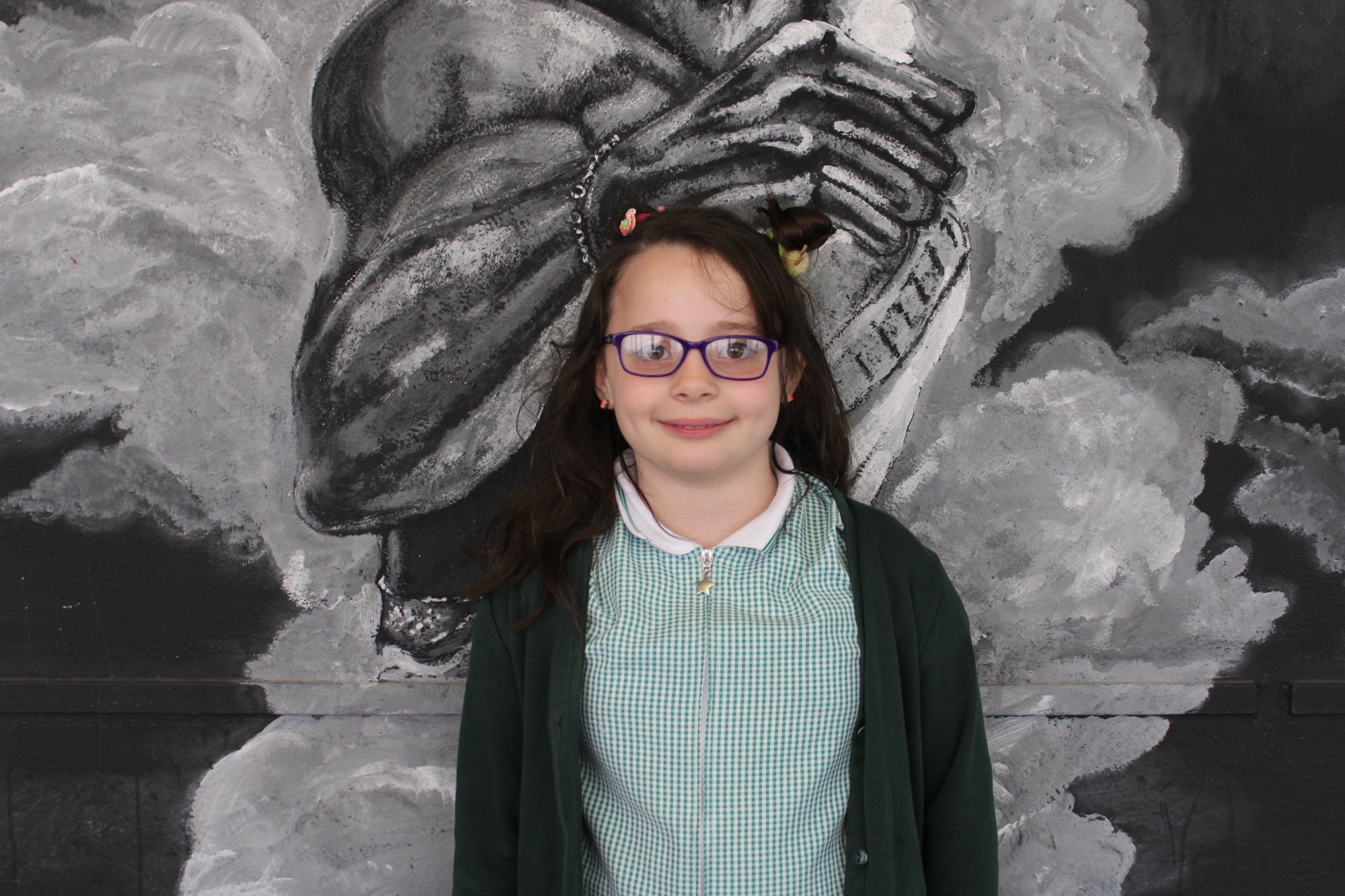 Lilly-Mai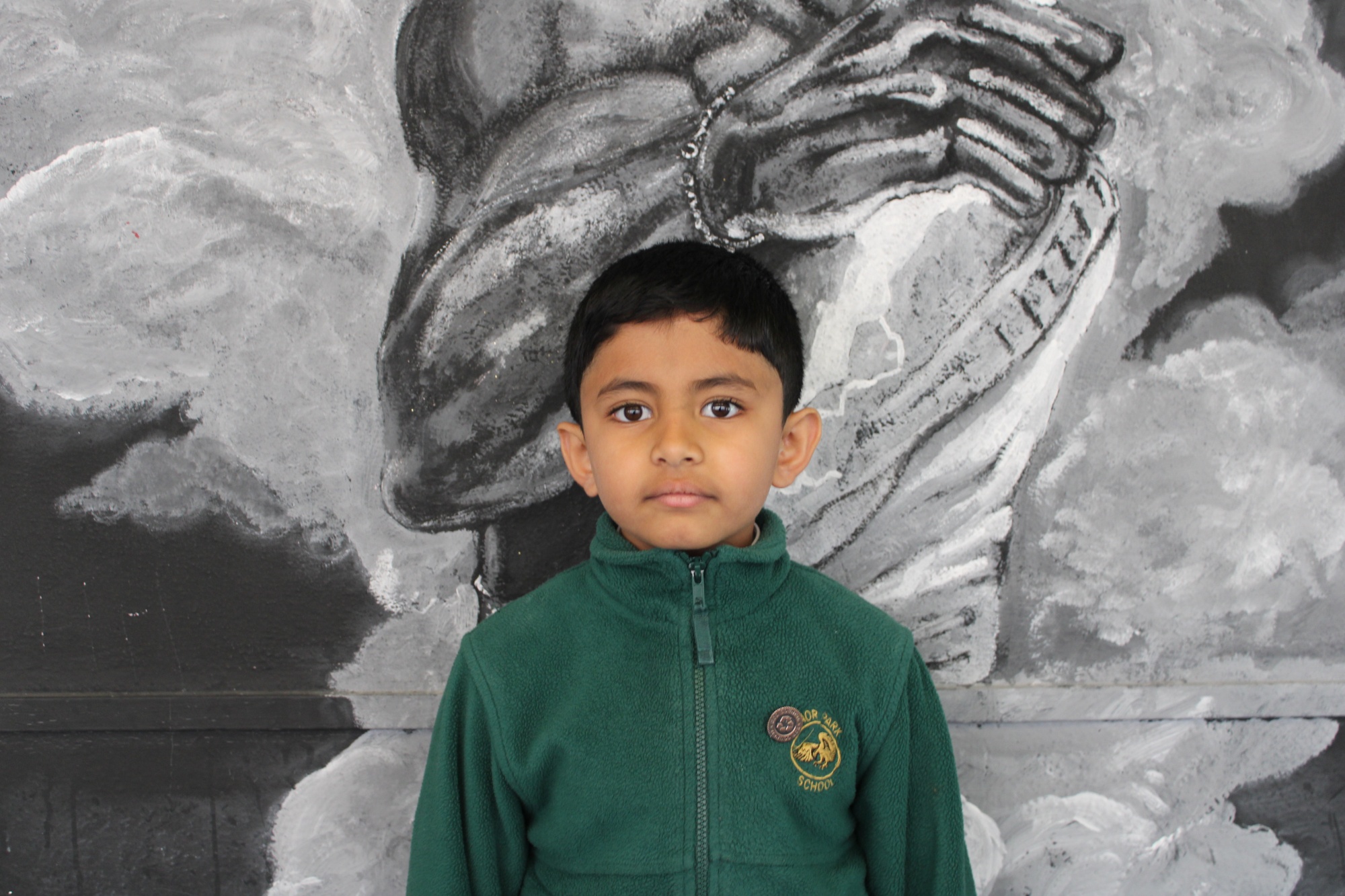 Saahas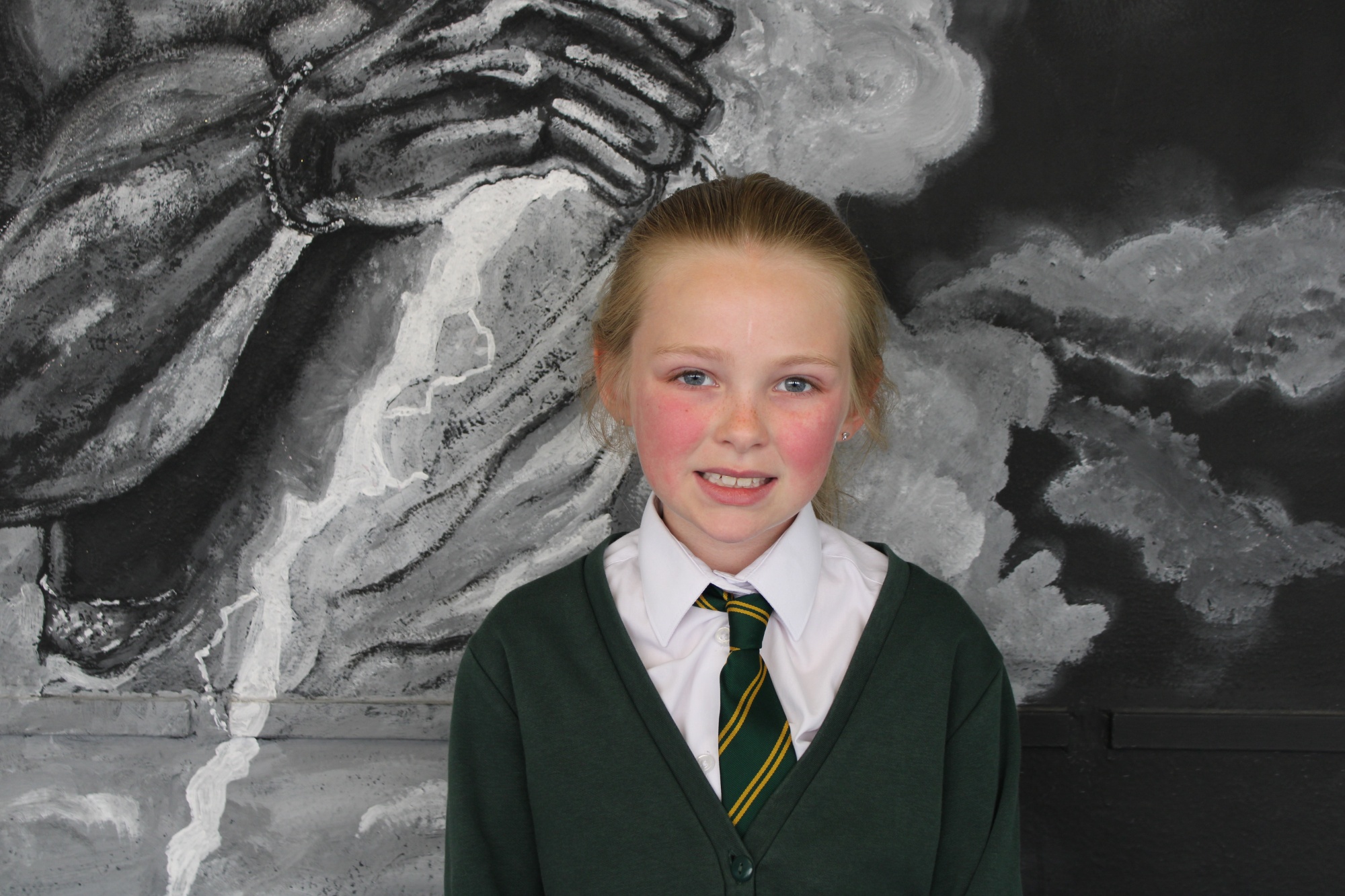 Tate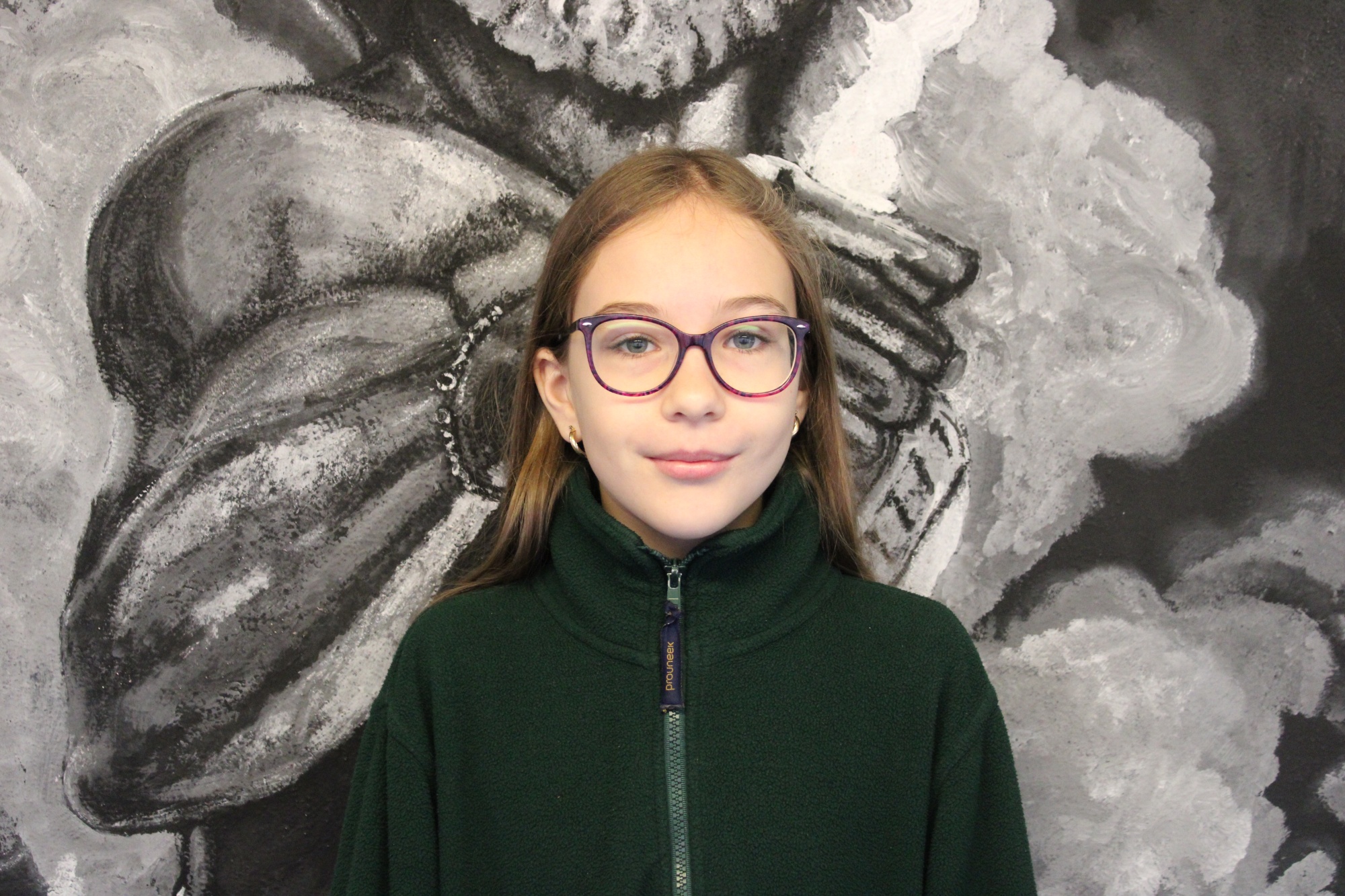 Ana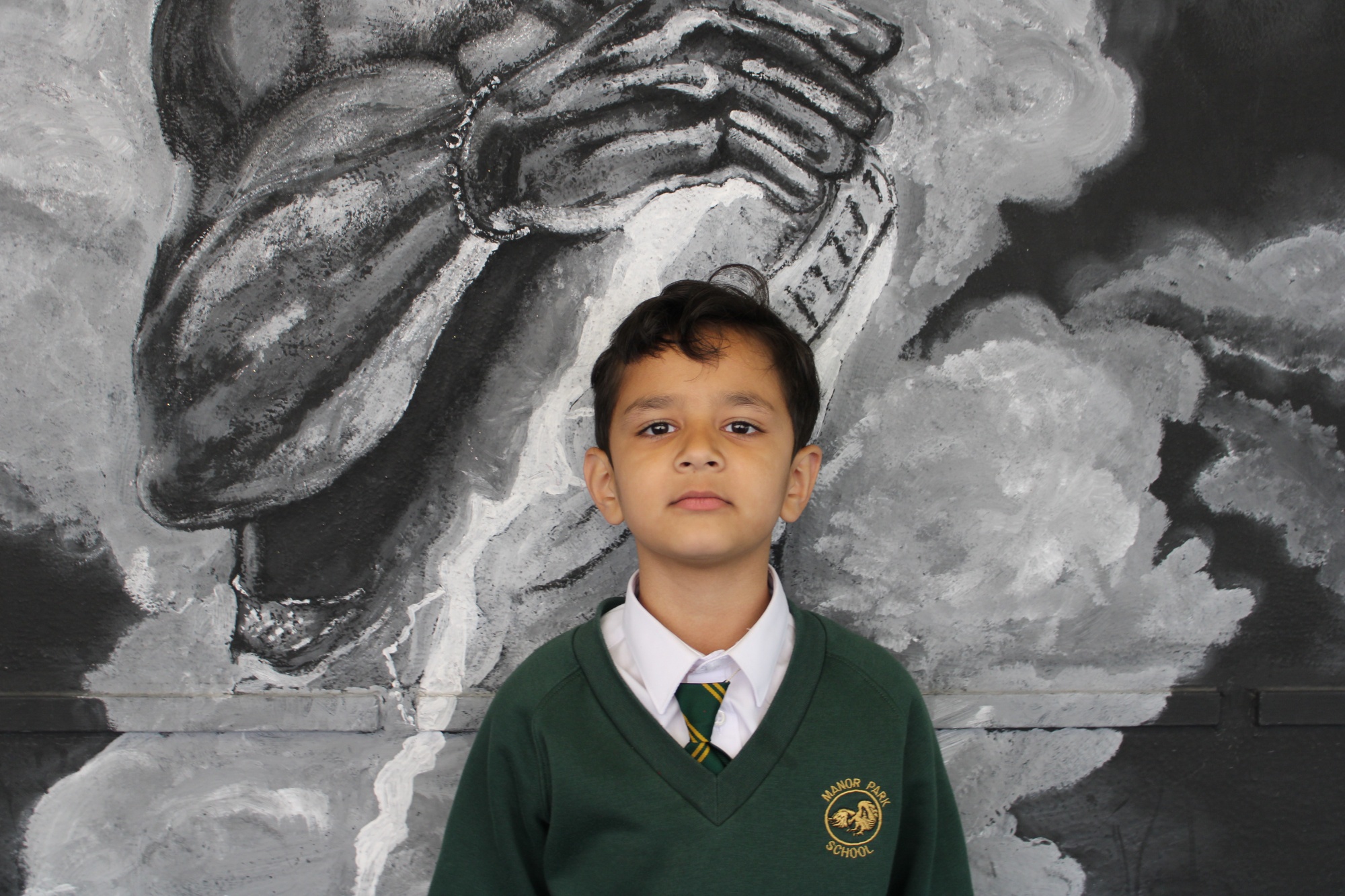 Yash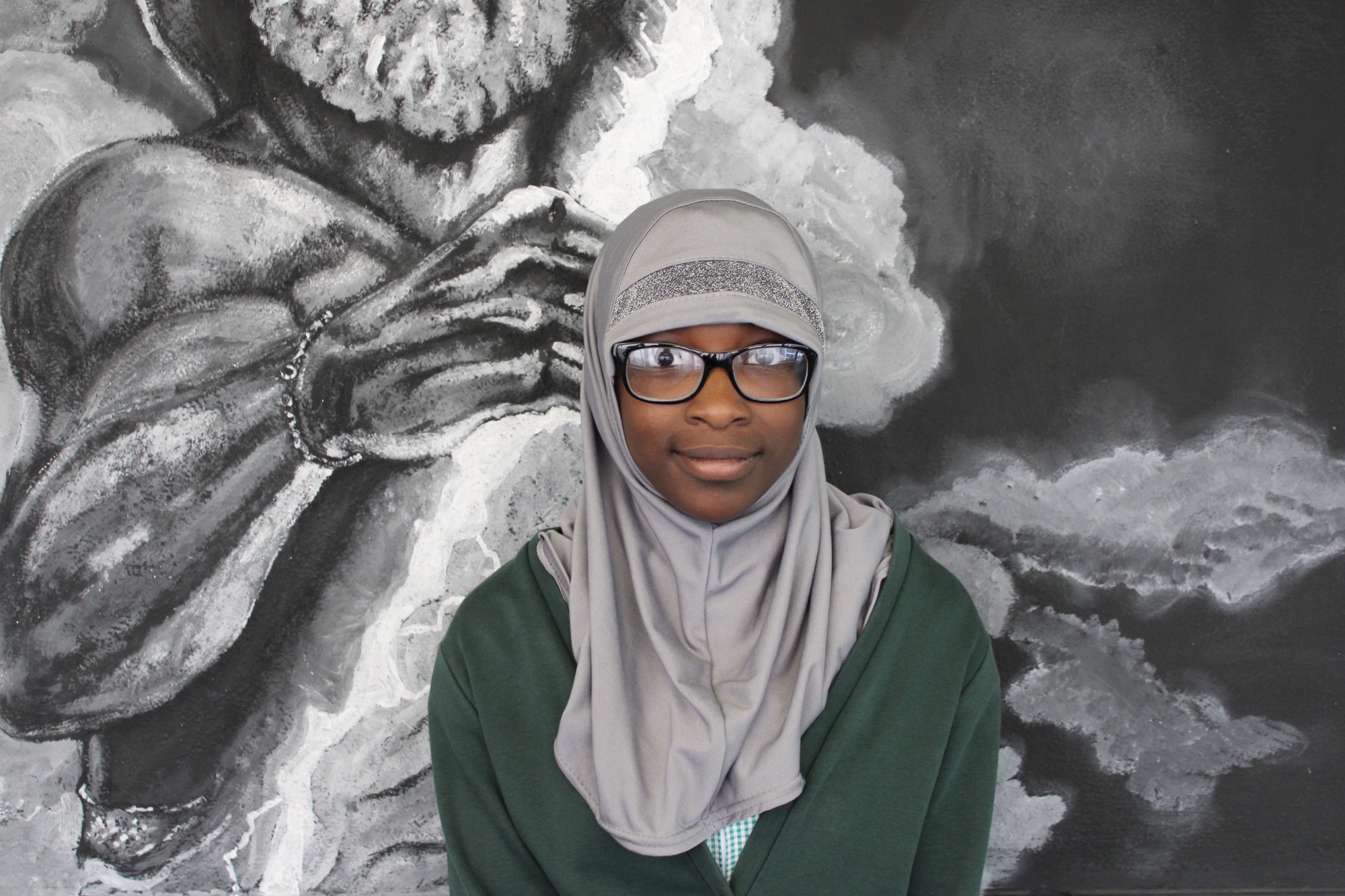 Rayan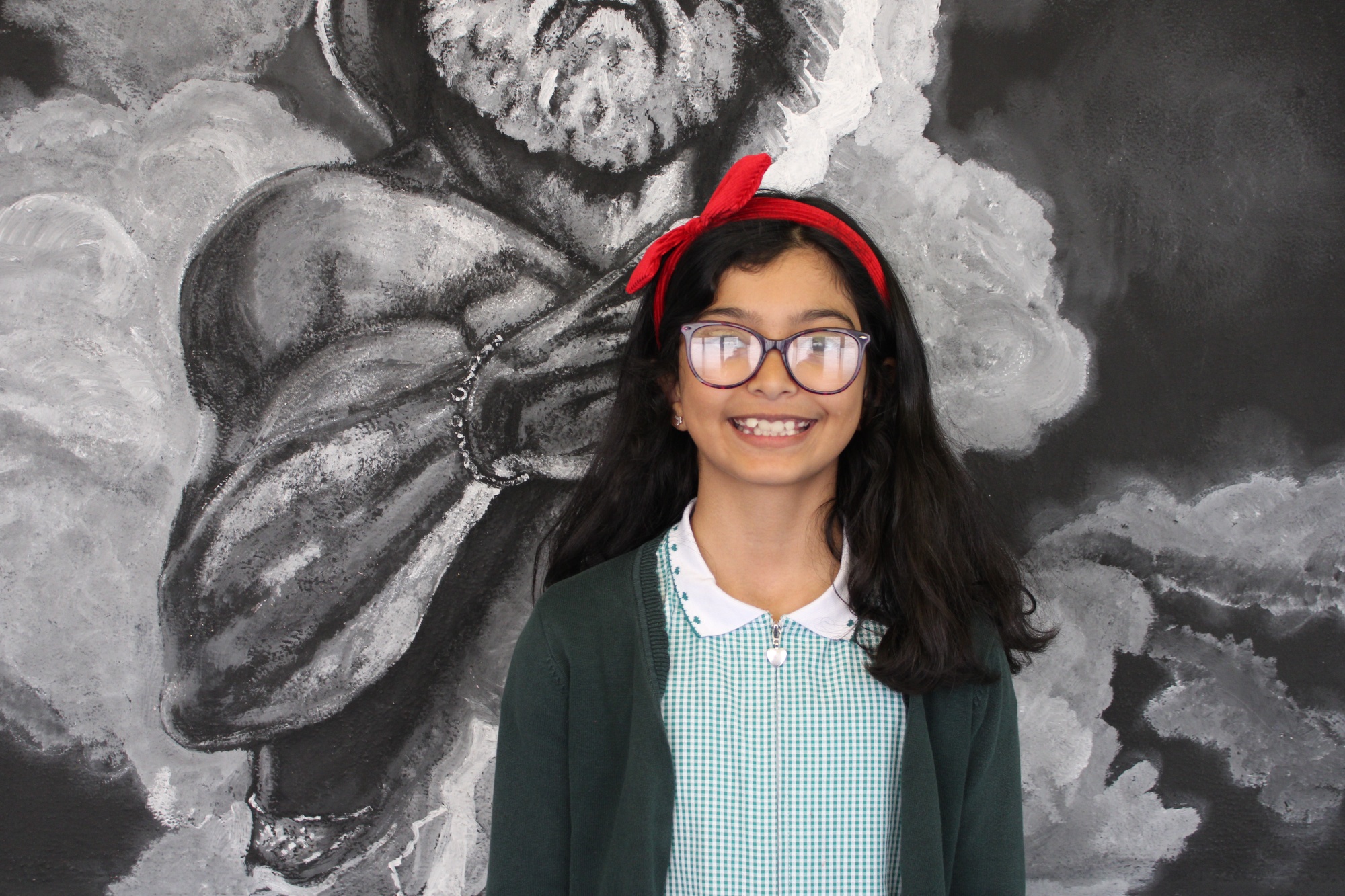 Amber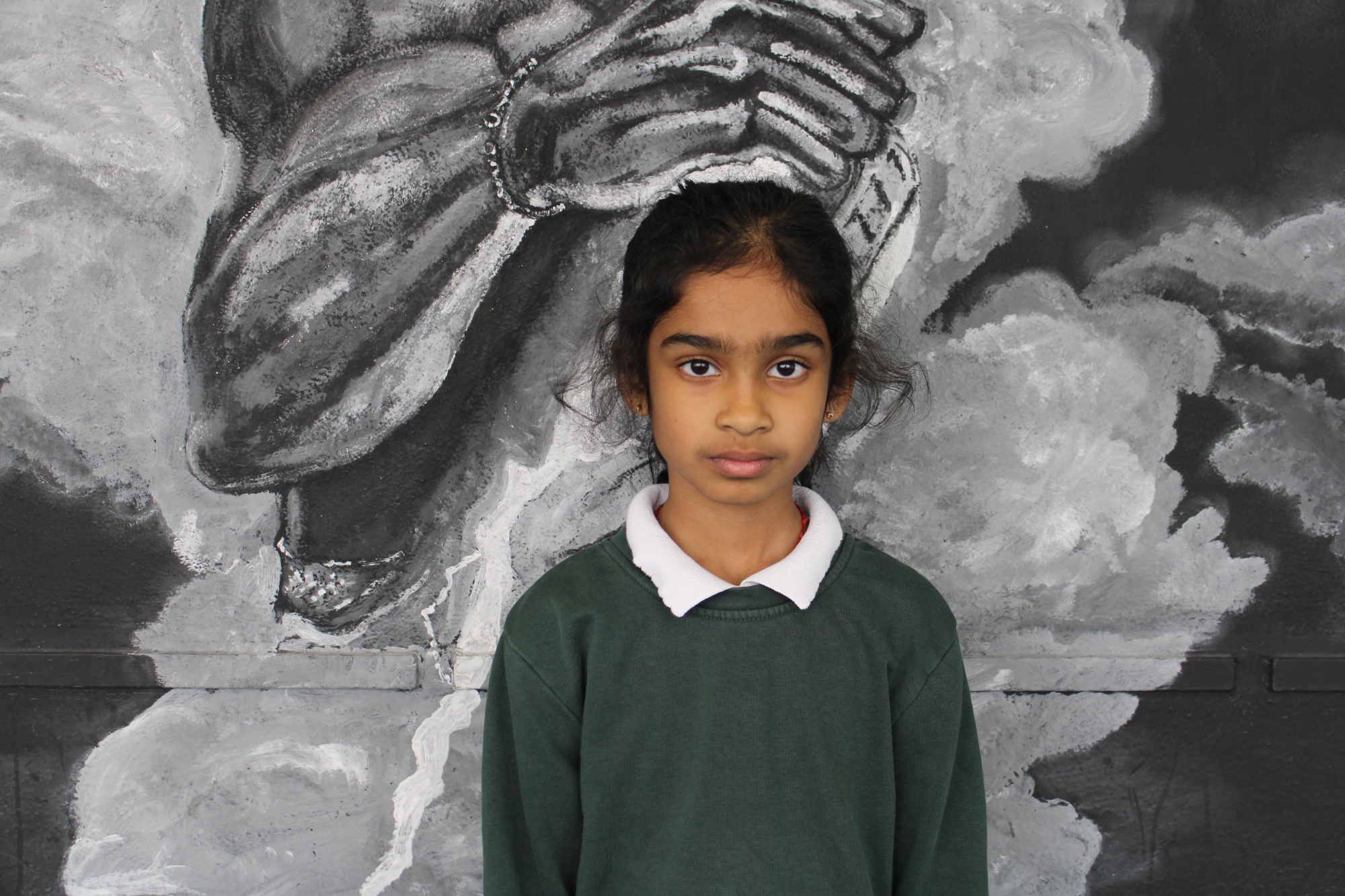 Bhaargavi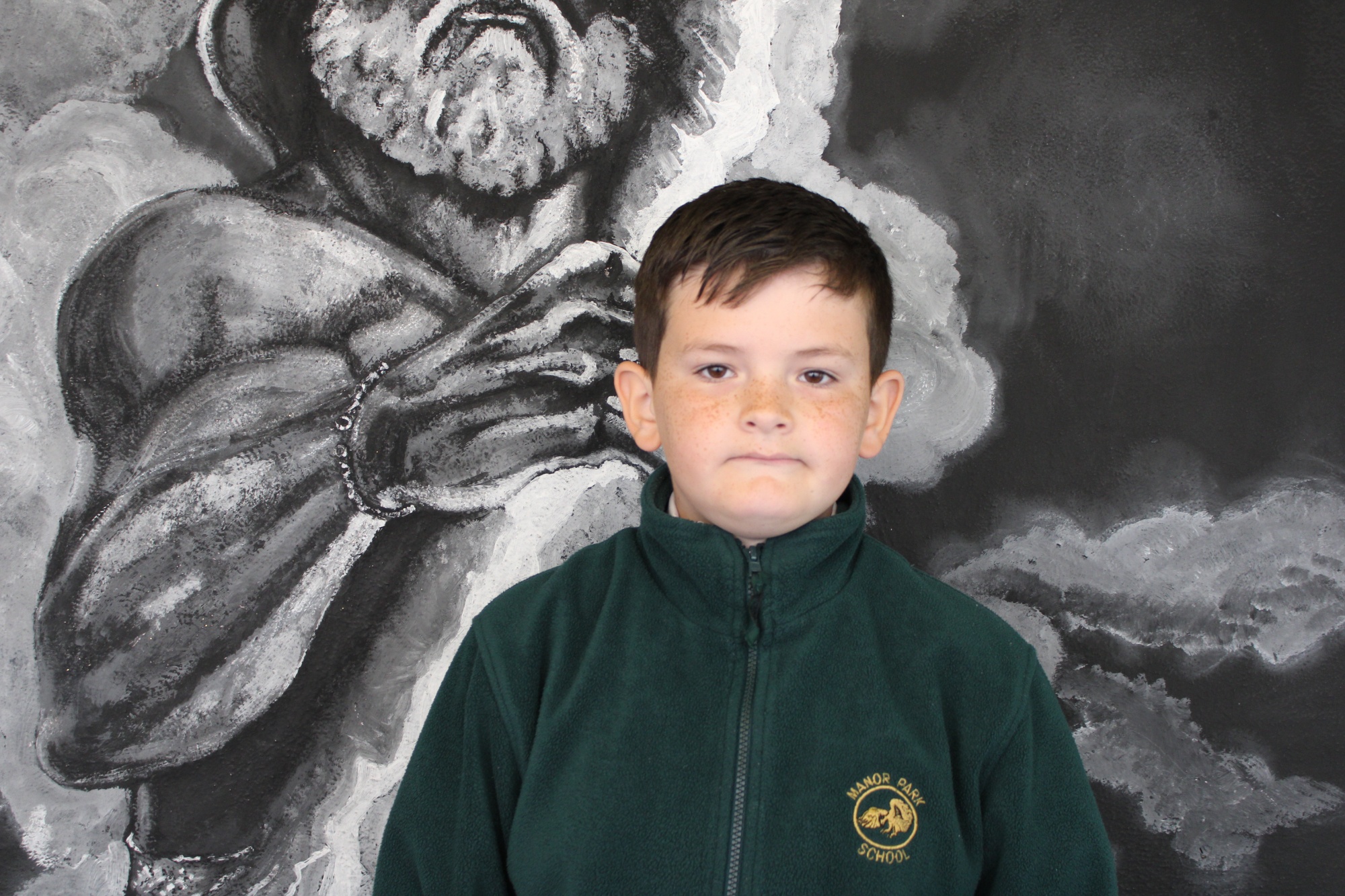 Logan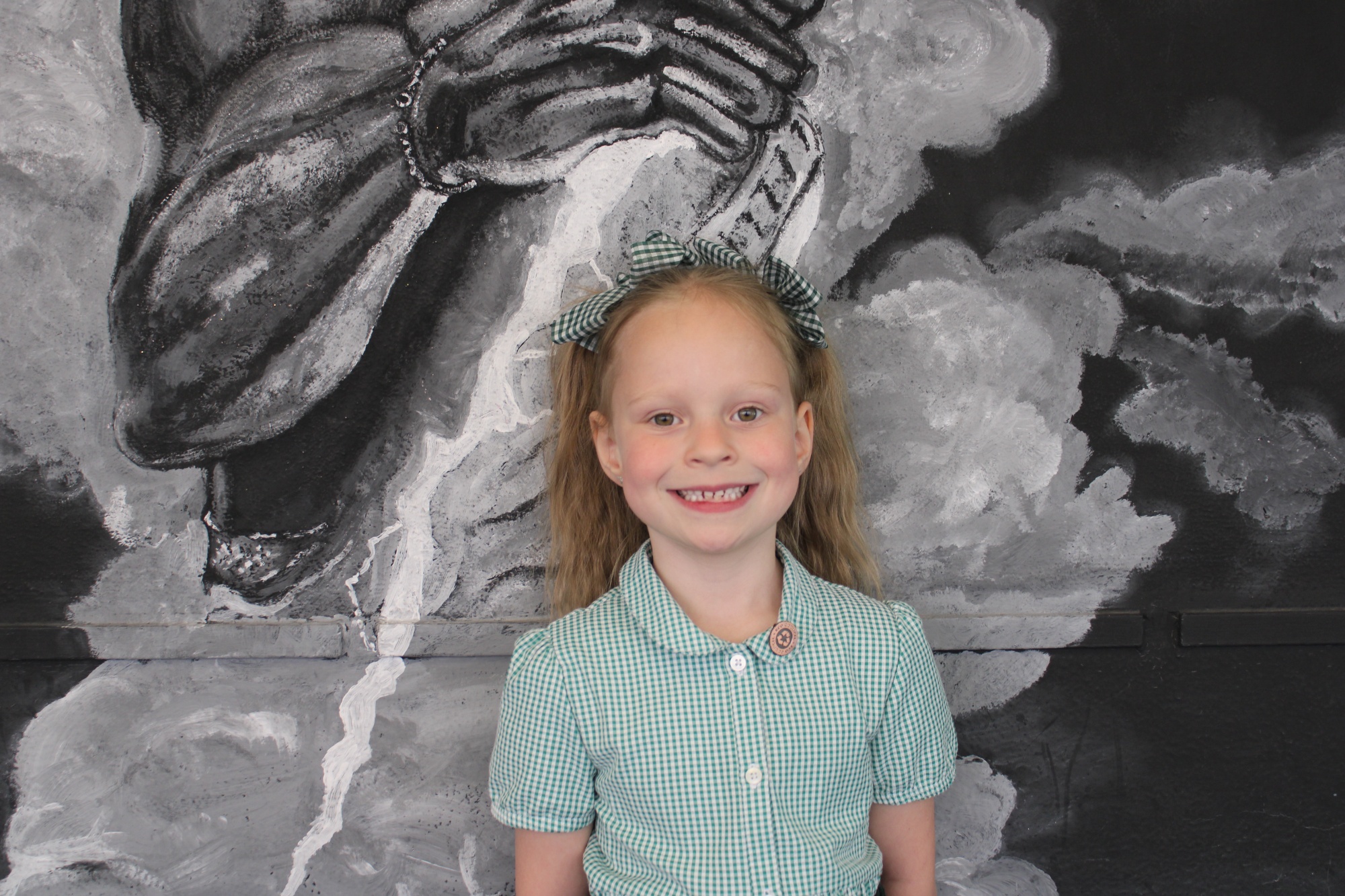 Oaklea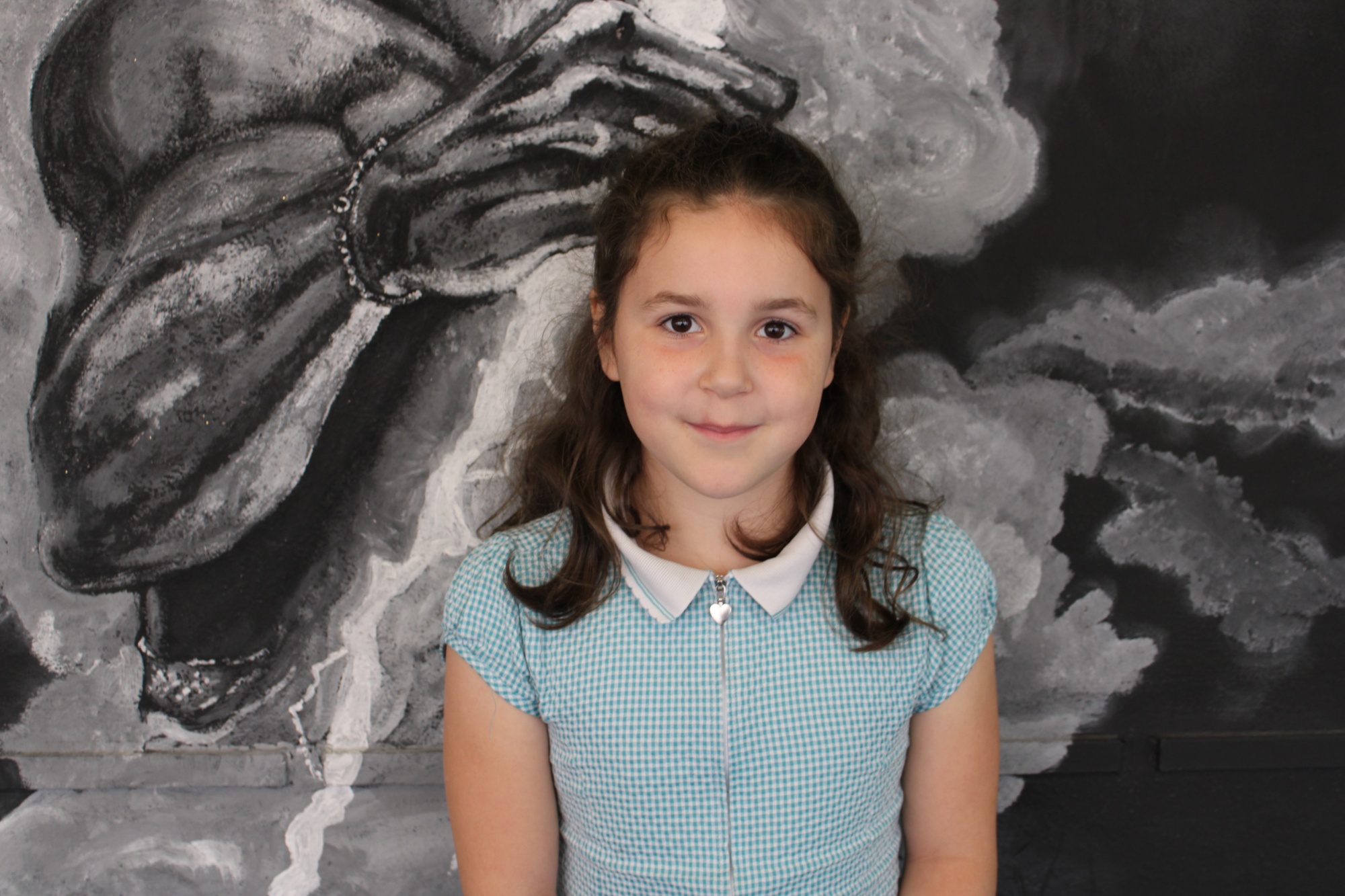 Salome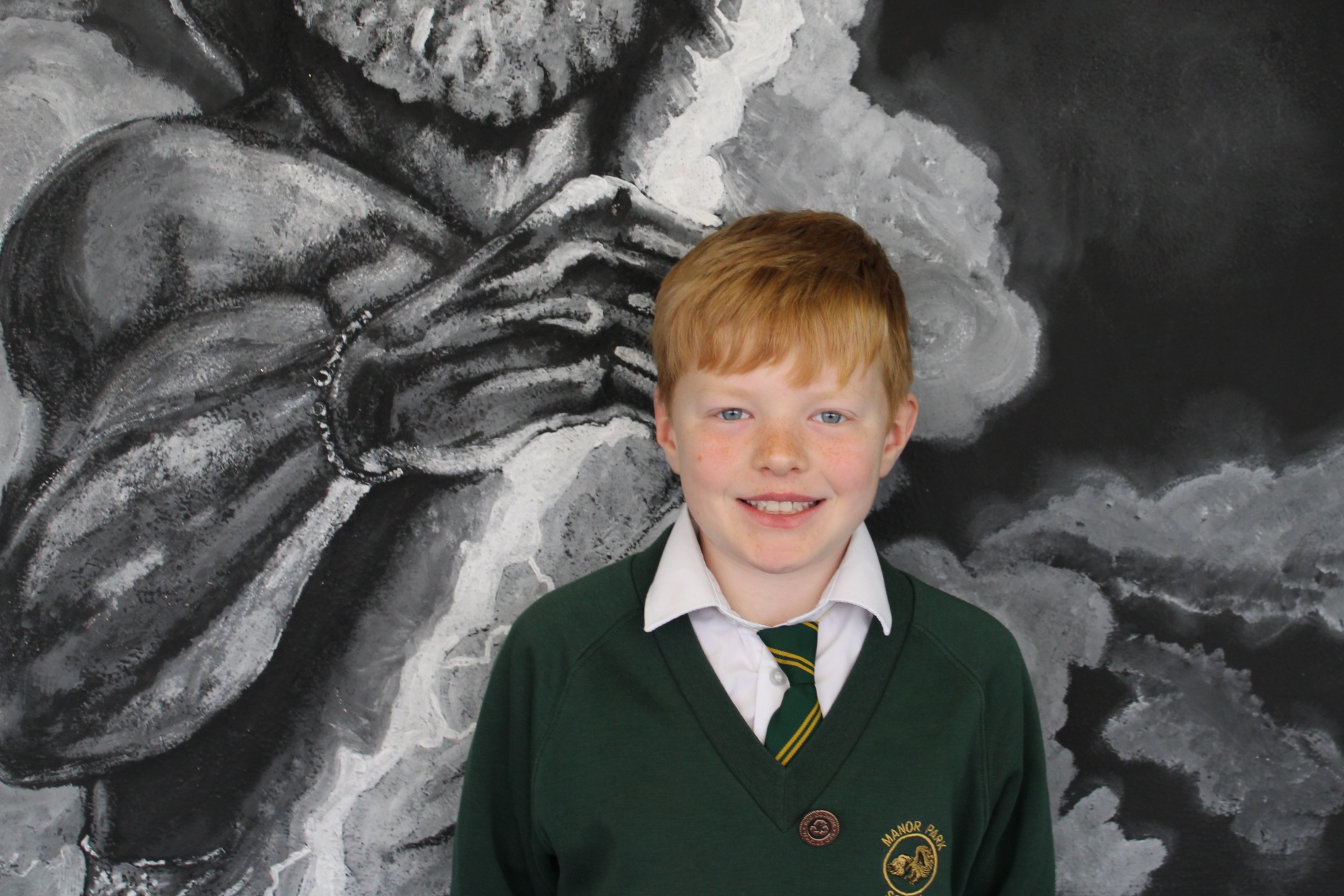 Tomas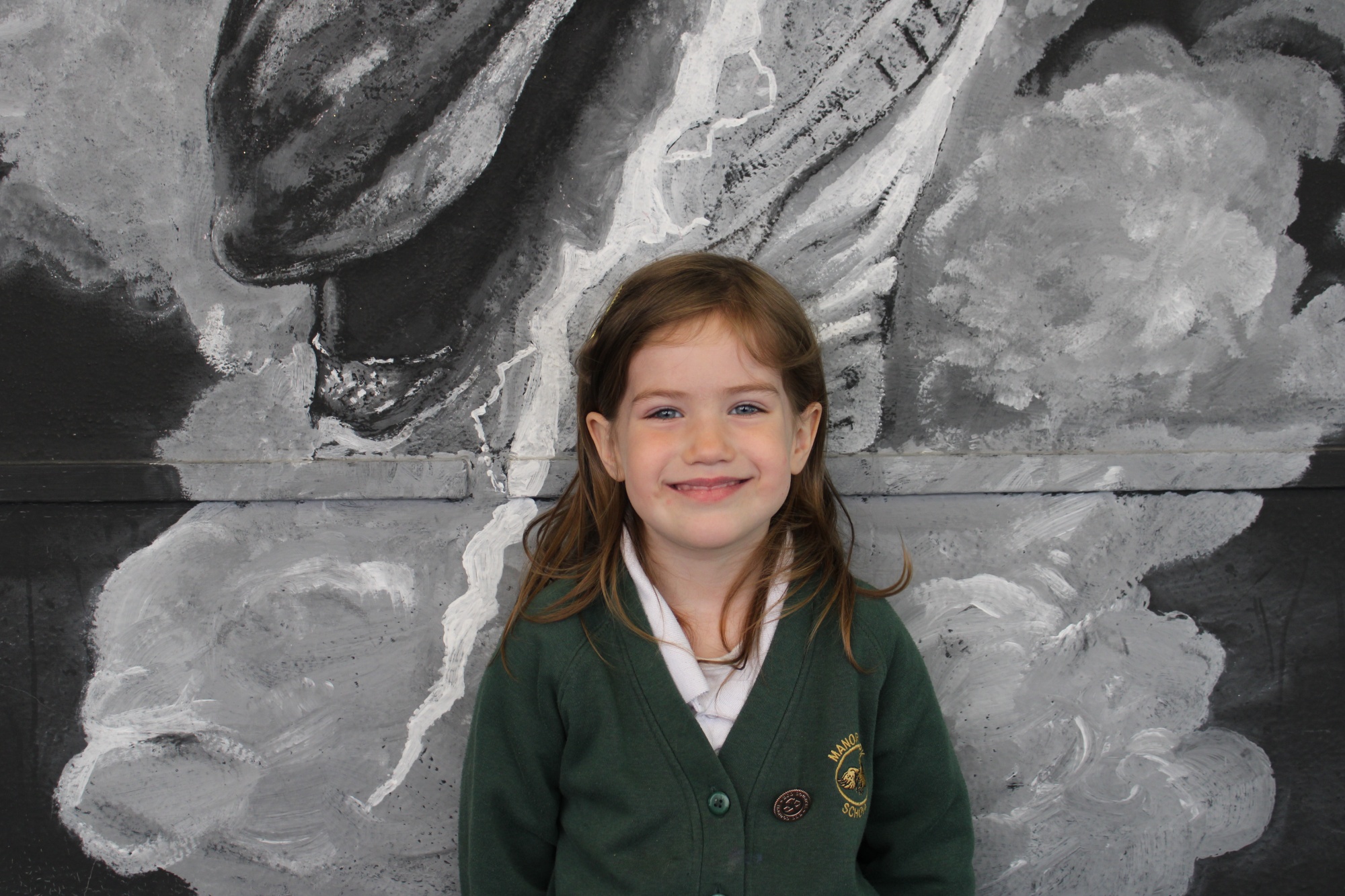 Annabel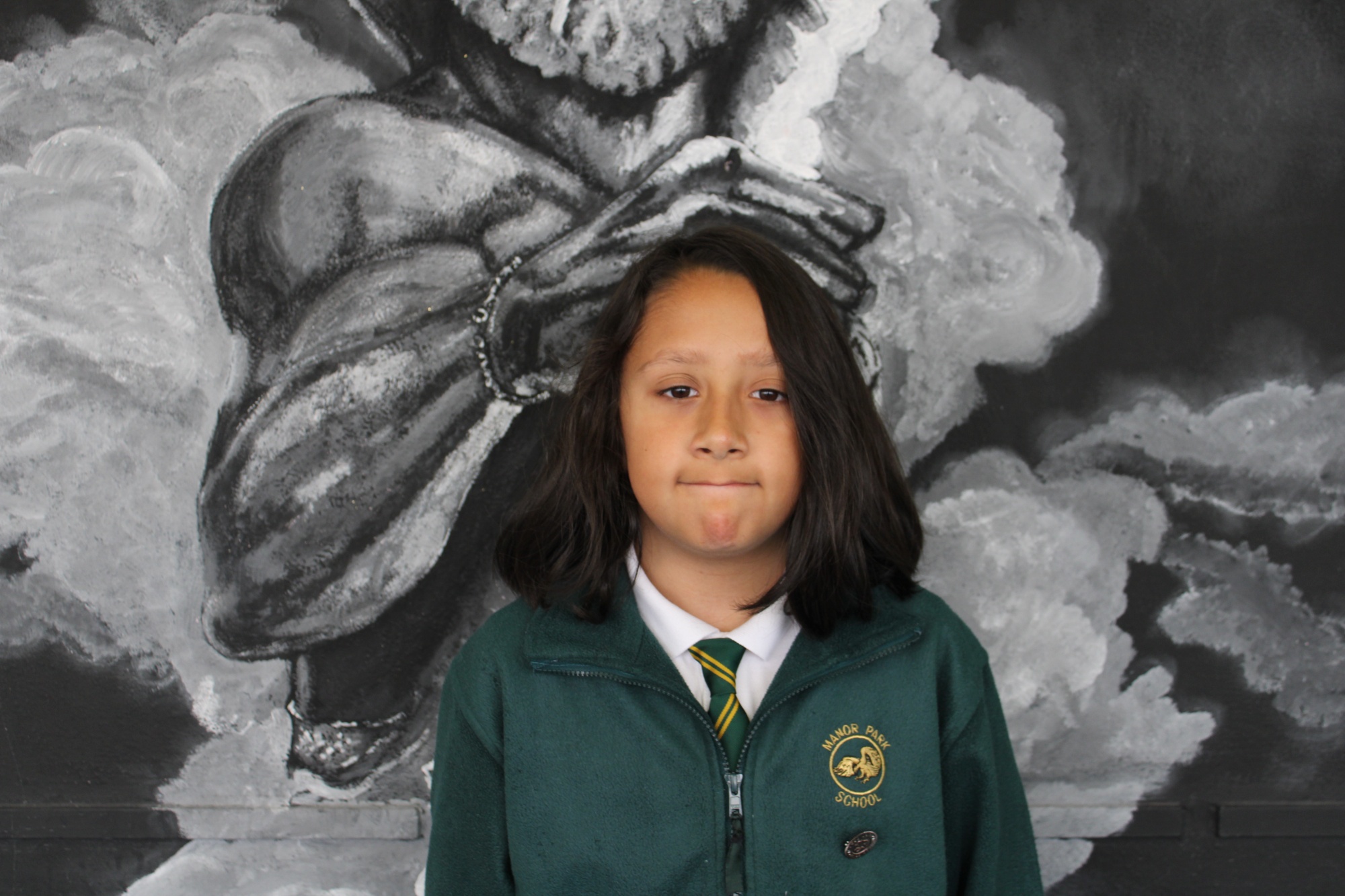 Jonah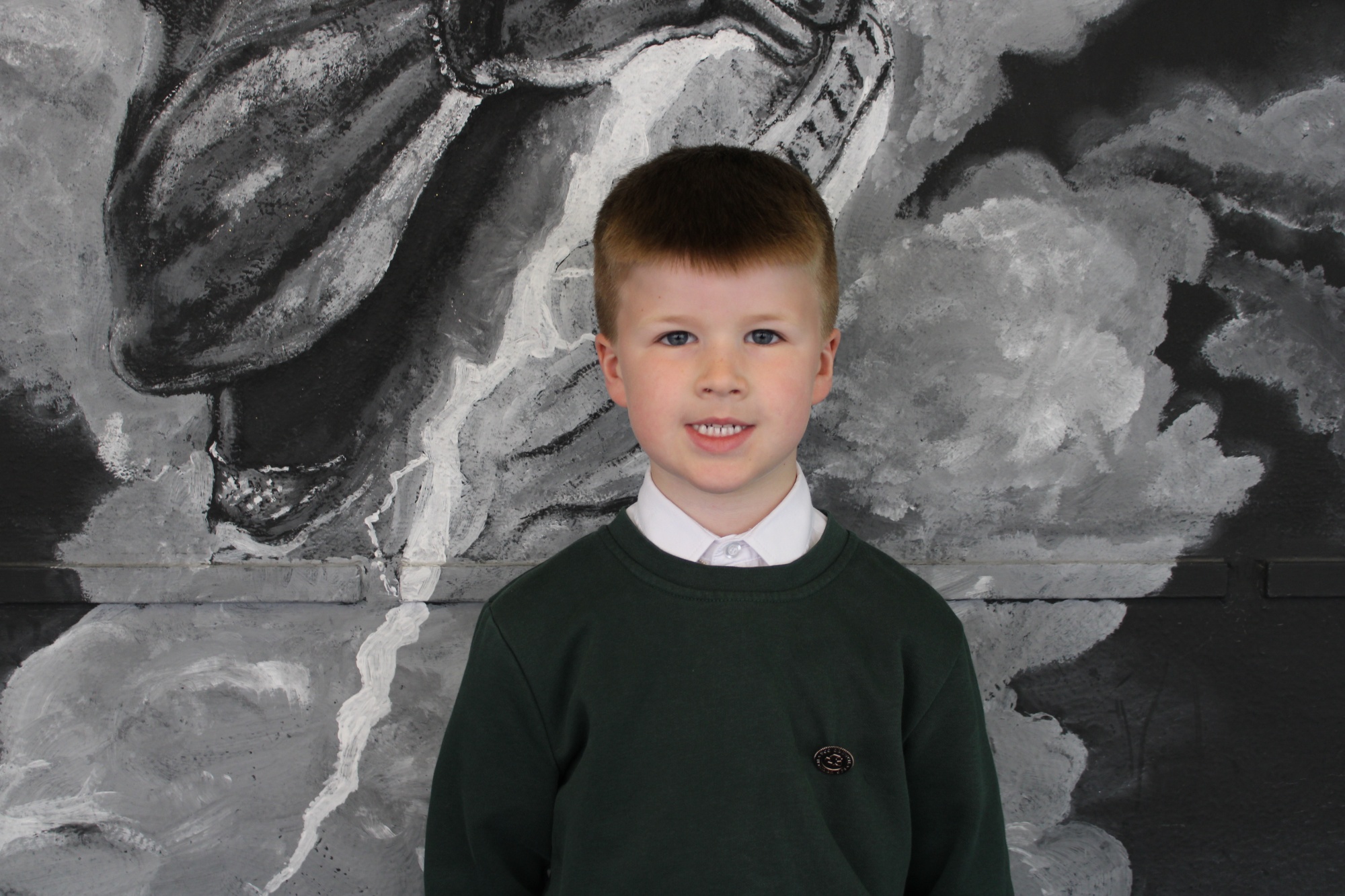 Maxwell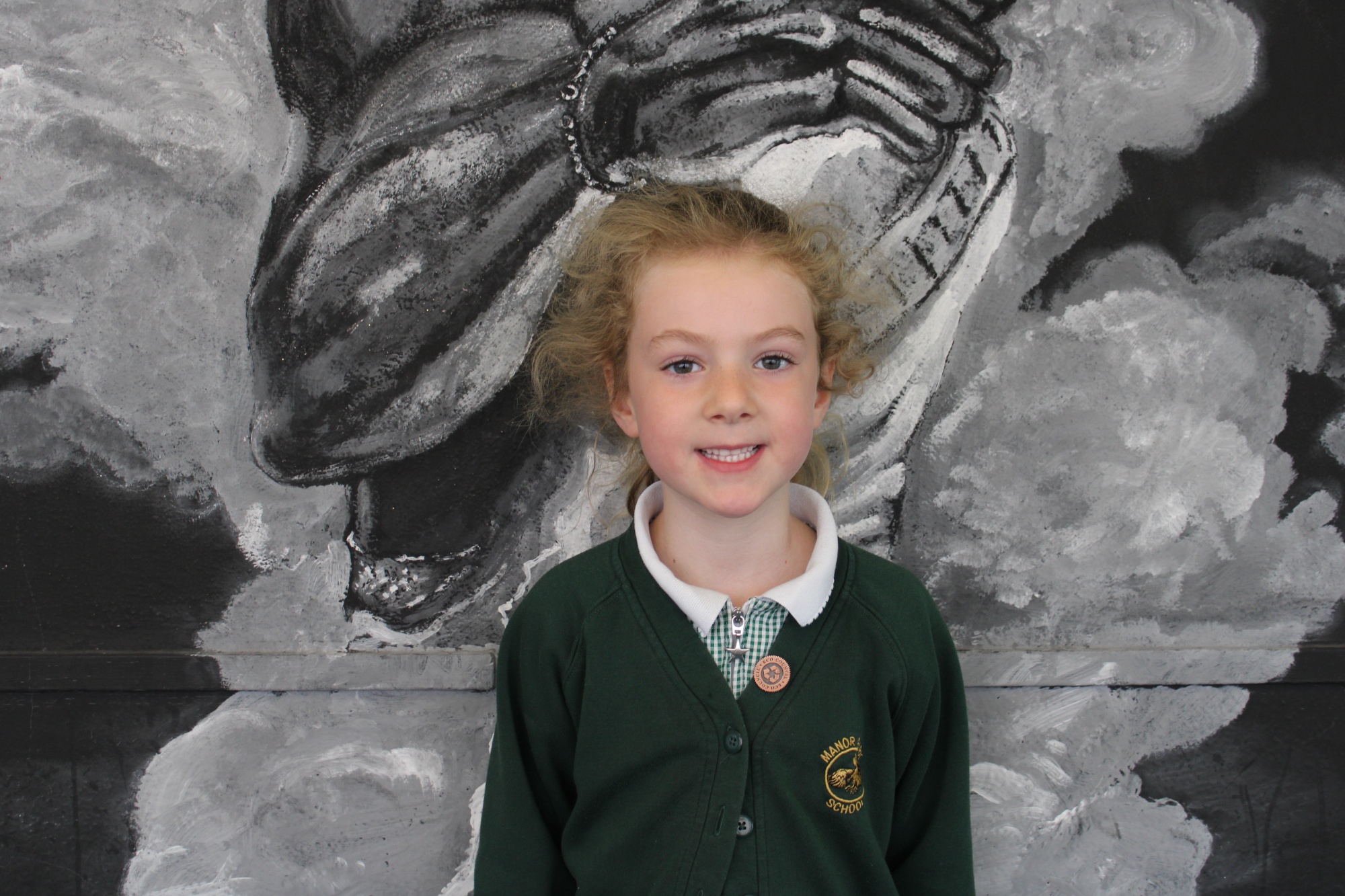 Olivia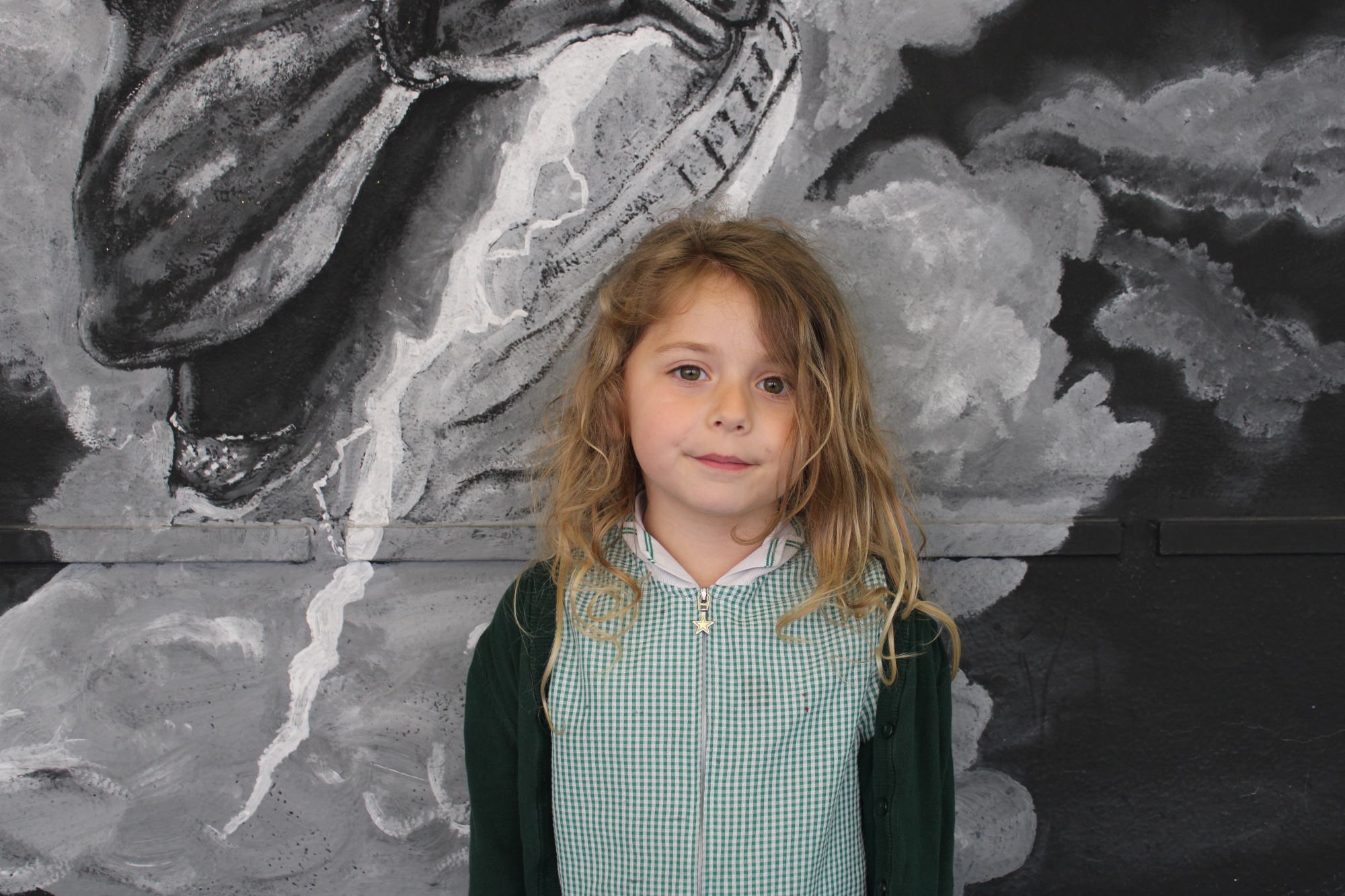 River
Sarah
The Eco Council have planted bulbs outside the Year 2 classrooms and placed hedgehog houses around the school grounds.