Geography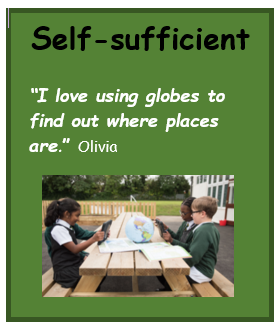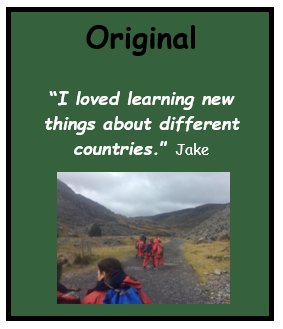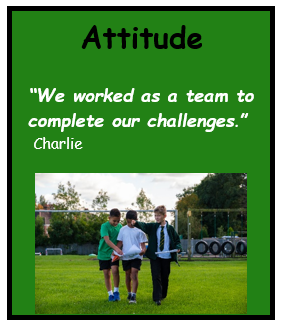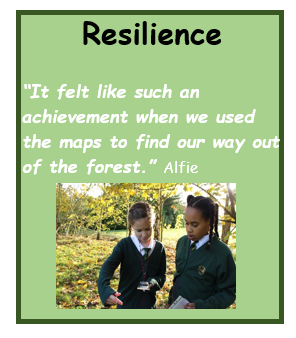 Geography Sequence of Learning
Our Geography Curriculum
Core Curriculum Offer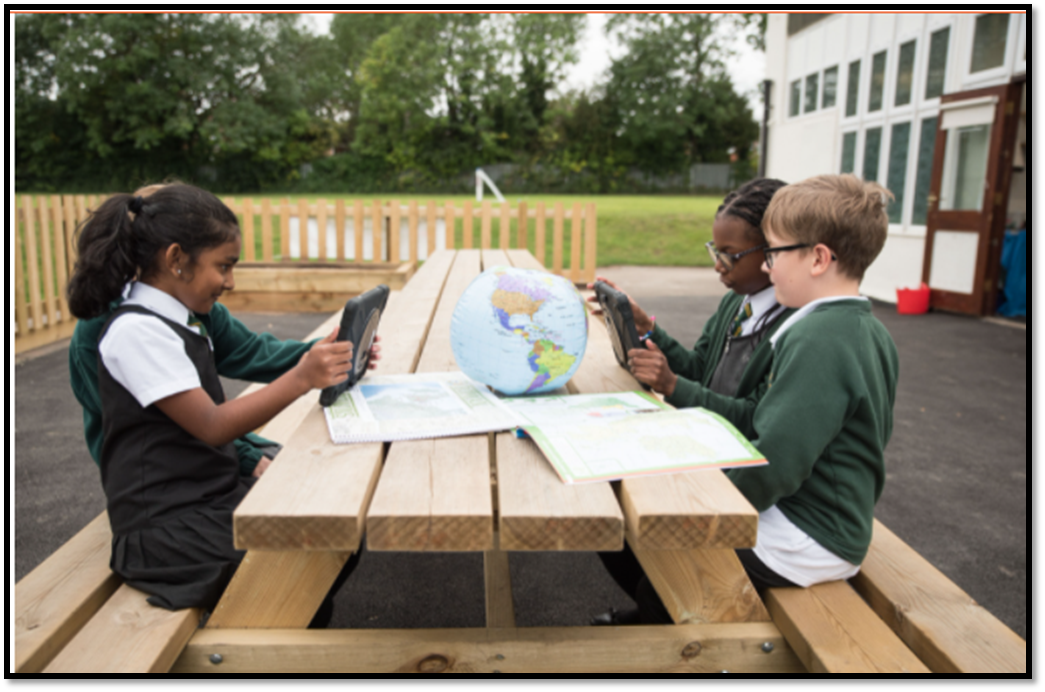 Our geography curriculum spans every corner of the globe from the UK to Egypt, Greece to South America, Russia to Mexico, Italy to India, the Arctic to the Antarctic. We dive deep into the oceans, climb high atop mountains, explore frozen plains, trek through rainforests, conquer the land and sea, and discover the world's flora and fauna. It is a worldwide adventure not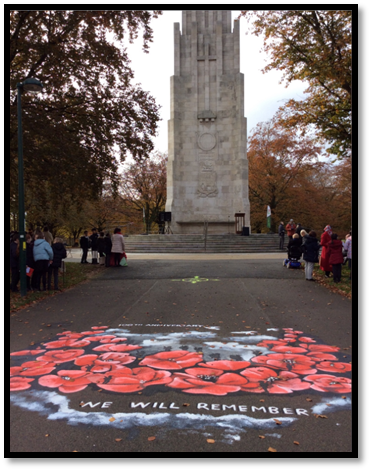 to be missed!
When looking at our home city, our children explore the human and physical features of our city, comparing them to a village location. They write a travel guide to show the key features of the city after looking at various landmarks on a city centre tour. The younger children in school explore our local area of Cheylesmore, developing geographical skills such as map reading, exploring aerial photos, and drawing maps with keys and symbols.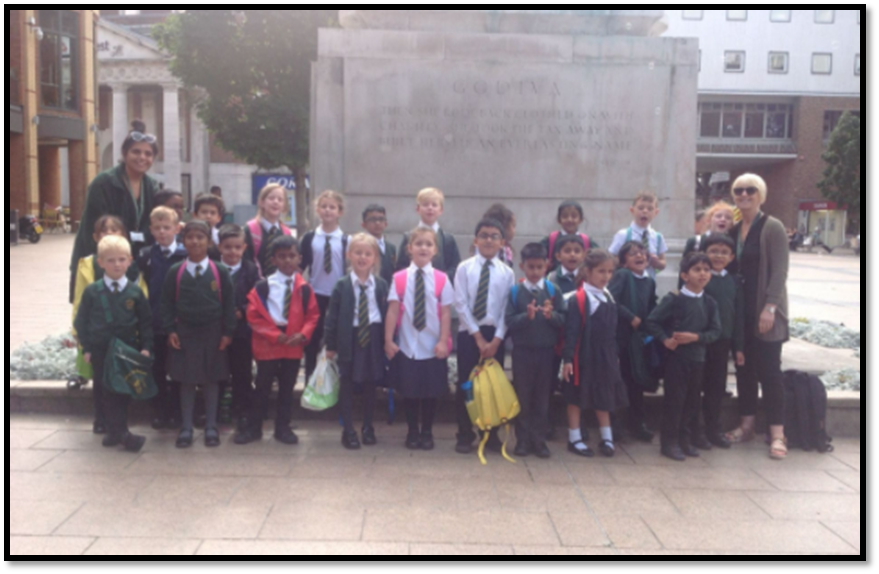 Enhanced Curriculum Offer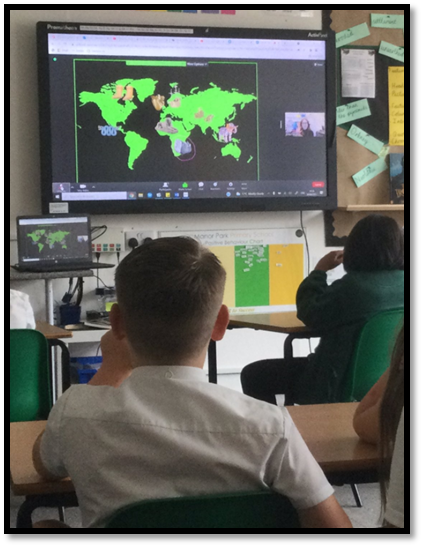 Through our bespoke, exciting Manor Park University, we offer two very exciting geography courses – Around the World and Explore Cheylesmore. During these courses, pupils learn about different countries and our local area whilst developing their knowledge through map work, food tasting, cooking, art work and languages.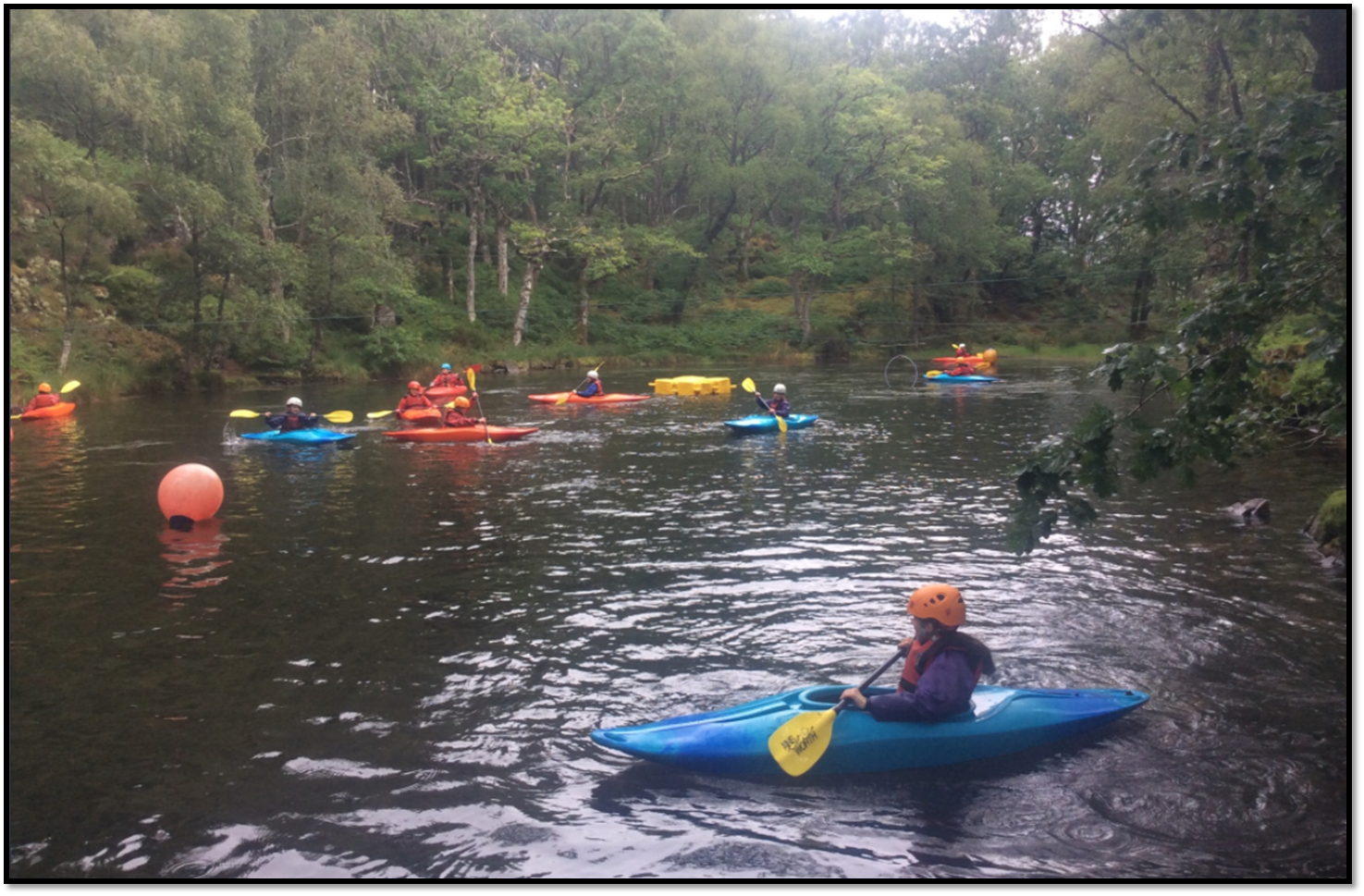 In Year 4, our children are taken on a 2-night residential to Whitby. Staying in the grounds of Whitby Abbey, the children have the perfect base to explore the local beach, town and countryside and compare this with their own city. A range of activities including a town trail, coastal walk, fossil hunting and beach art will be enjoyed by the children in this beautiful coastal setting.
Each year, our Year 6 children are taken on a residential to Plas Dol-y-Moch located in the beautiful Snowdonia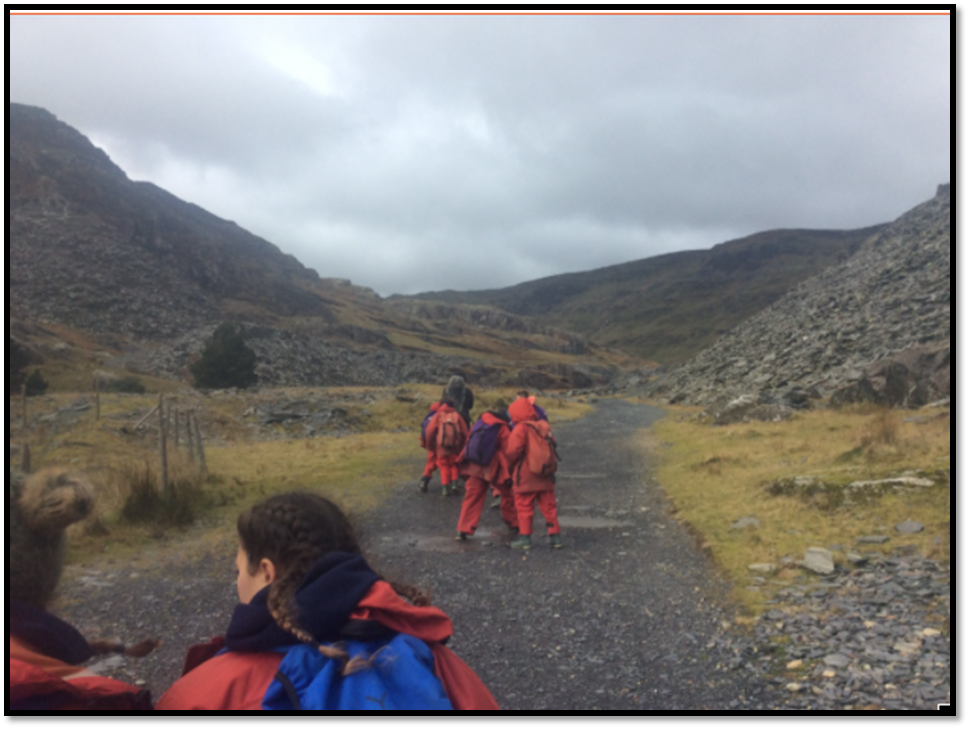 National Park. During their 4-night residential, our children are given the opportunity to experience the outdoor environment whilst participating in adventurous activities such as kayaking, gorge walking, orienteering and mine exploration. It is a fantastic opportunity to build resilience, responsibility, and respect for the environment and allows the children to take their learning outside of the classroom.