Head's Welcome
Welcome to Manor Park Primary School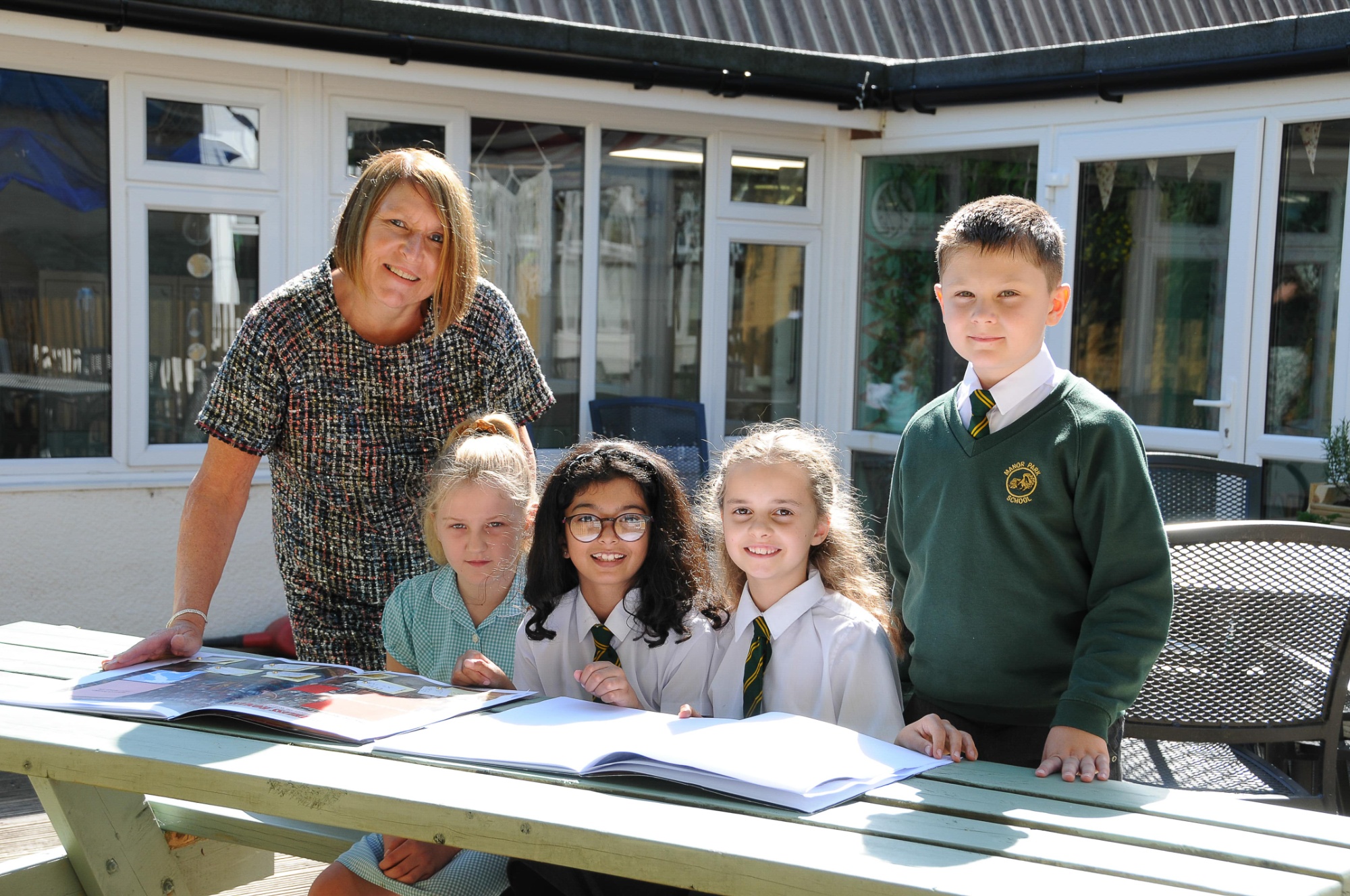 I would like to warmly welcome you to Manor Park Primary School. We are incredibly proud of our school and the children who come here to learn and soar to success. Our school, built in 1950, is a well-established part of the community and has a heritage which sees ex pupils returning as parents and even grandparents. Our core mission is to offer our wonderful children outstanding teaching and learning experiences and the very best opportunities, in and beyond the classroom, supported by our bespoke Manor Park University and excellent pastoral care. Learning at Manor Park is innovative, made fun and as exciting as possible. We capture pupils' interests, extend their knowledge and skills, raise their aspirations, inspire a life-long love of learning and create memories to last a lifetime.
Working in close partnership with parents, as well as forging productive links locally, nationally and around the globe, we embed the highest expectations of all our children and staff, with everyone aiming to be the very best they can be, in all aspects of school life.
If you wish to find out more about our school, please do not hesitate to make an appointment with me to arrange a visit. I am sure that you will see for yourself why we are so proud of our children, talented staff and school.
A very warm welcome.
Jill O'Connor
Headteacher