Languages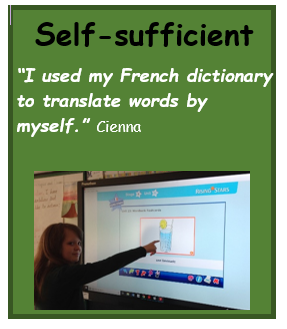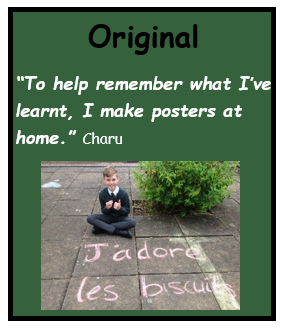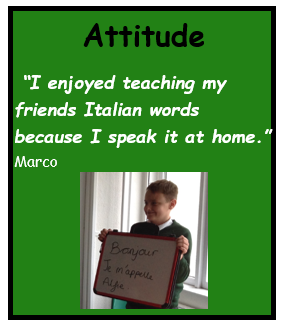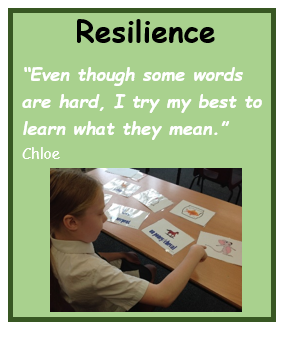 Languages Sequence of Learning
Our Languages Curriculum
Core Languages Offer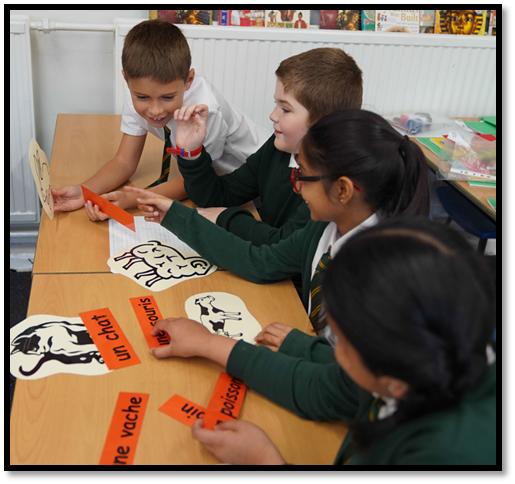 In a world that is experiencing an increased and rich diversity of cultures within countries, learning a foreign language is a liberation from insularity and provides opening to other cultures. At Manor Park, we aim to deliver high-quality language lessons, which foster our pupil's curiosity and deepen their understanding of the world. We ensure that children access and use the four key skills essential in language learning (speaking, listening, reading and writing) providing a strong foundation for learning further languages, equipping pupils to study and work in other countries.
We aim to ensure that all pupils: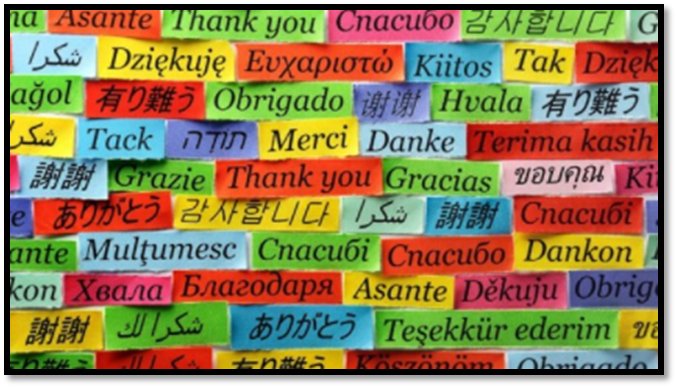 understand and respond to spoken and written language from a variety of authentic sources
speak with increasing confidence, fluency and spontaneity, finding ways of communicating what they want to say, including through discussion and asking questions, and continually improving the accuracy of their pronunciation and intonation
can write at varying length, for different purposes and audiences, using the variety of grammatical structures that they have learnt
discover and develop an appreciation of a range of writing in the language studied.
Enhanced Languages Offer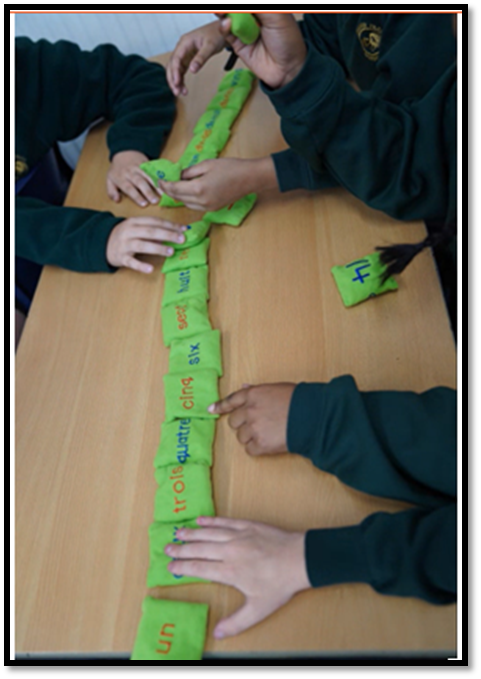 Through Manor Park University and the different topics taught across the school in the Creative Curriculum, we have been able to dive further into exposing pupils to the rich variety of languages and cultures linked to them, enabling a development of appreciation for them. During Manor Park University, we have utilised experts from BilinguaSing, incorporating games and songs into our 'Adventures Around the World' course. We also take part in various competitions both nationally and internationally to raise awareness of Modern Foreign Languages with our school. Already this academic year, we have been able to participate in a local competition in a bid to put Coventry forward as a competitor to be the next City of Languages.
Lunchtime Club
Every lunchtime the children have the opportunity to attend a languages club run by our language specialist. They explore a range of languages and learn about different countries and cultures.