Maths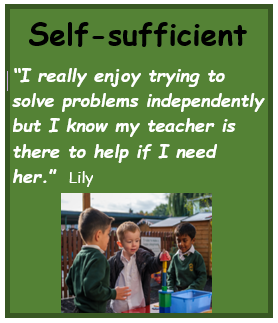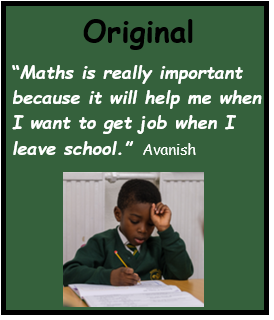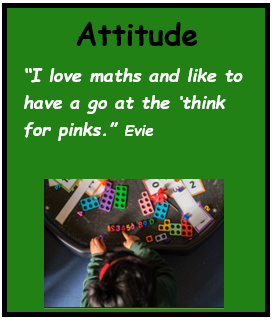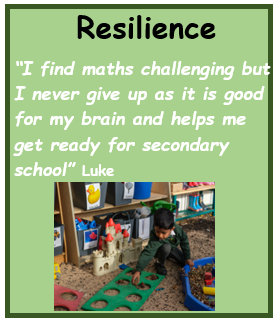 ---
At Manor Park Primary School we aim to provide a broad, balanced and enriched mathematics curriculum which:
Provides children with the necessary mathematical skills for their future.

Enables them to apply their skills across a range of contexts, problems and across the curriculum.

Allows them to think critically, and effectively communicate mathematical reasoning and understanding.
As a result of this, children at Manor Park develop into confident mathematicians, able to use their knowledge and skills as a secure building block to further education and successfully prepare themselves for everyday life situations.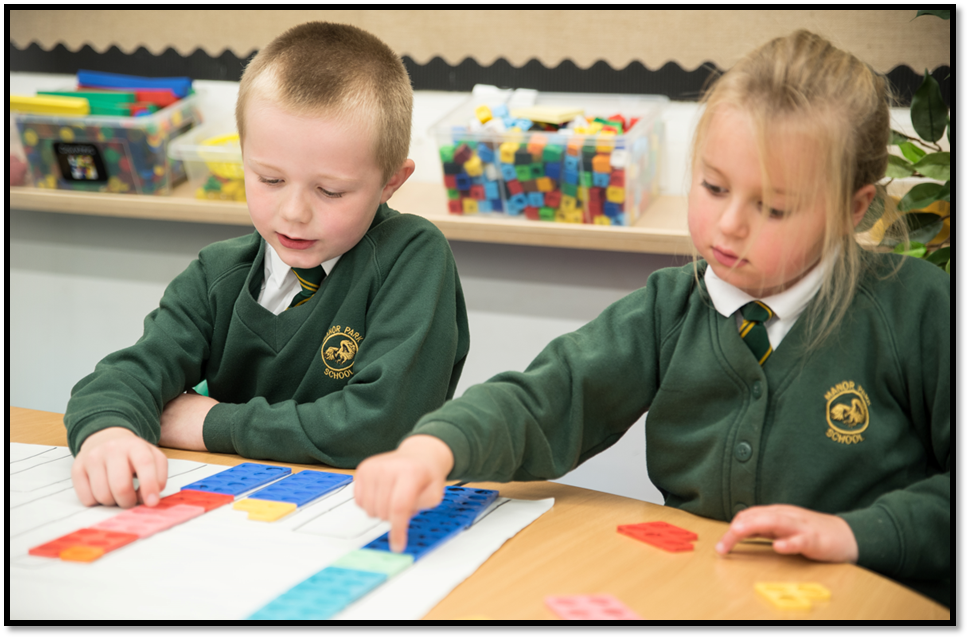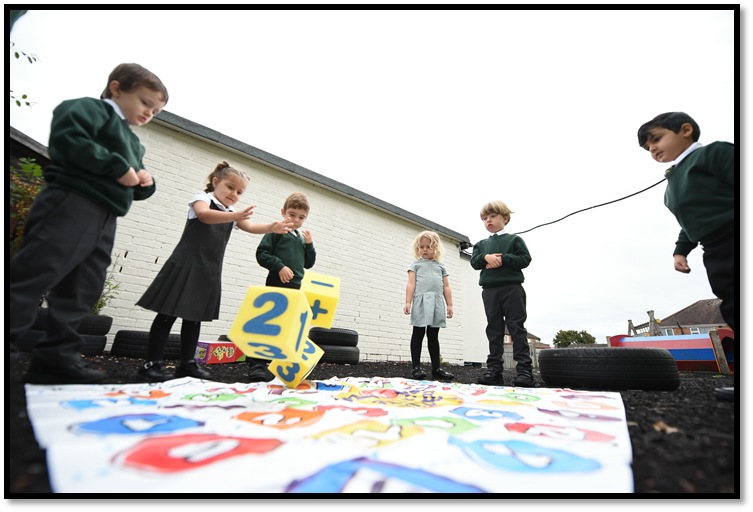 ---
Maths National Curriculum
Manor Park Calculation Policy (CPA approach)
At Manor Park, we support a CPA (Concrete, Pictorial and Abstract) approach. Research shows, that this approach is highly effective and develops deep and sustainable understanding of maths.
The CPA approach begins with the concrete 'doing' stage. During this stage, children use concrete objects to model problems. This helps bring the abstract concept of maths to life allowing children to experience and handle physical ('concrete') objects.
The pictorial stage is the 'seeing' stage. Here, visual representations of concrete objects/drawings are used to model problems. This stage helps children make mental connections between the physical object and abstract pictures/symbols.
The final stage is the abstract 'symbolic' stage. This is where children use symbols to model problems once they have a solid understanding of the concrete/pictorial stages.
Through our clear CPA approach, all learners will grasp the concepts needed to master the national curriculum.
Please see the progression in calculations (following the CPA approach) for each year group below: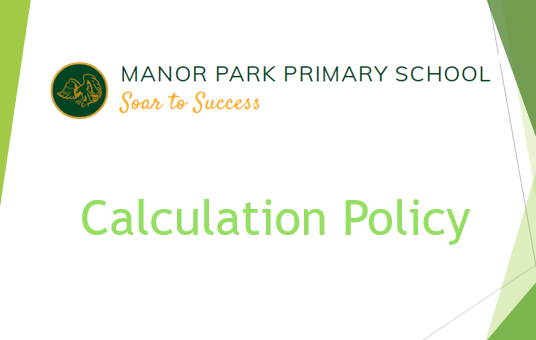 Times Tables Rockstars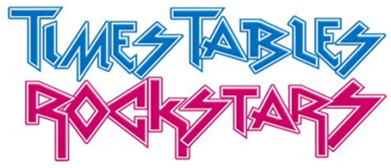 Times table recall speed is fundamental to success in many areas of mathematics, therefore we offer children regular opportunities to practice their recall of times tables. One key way we do this is by using Times Tables Rockstars. The children have timetabled sessions and are encouraged to use the website at home to further increase their speed. Teachers use heat maps and data to further enhance the experience and teaching of times tables for each individual child.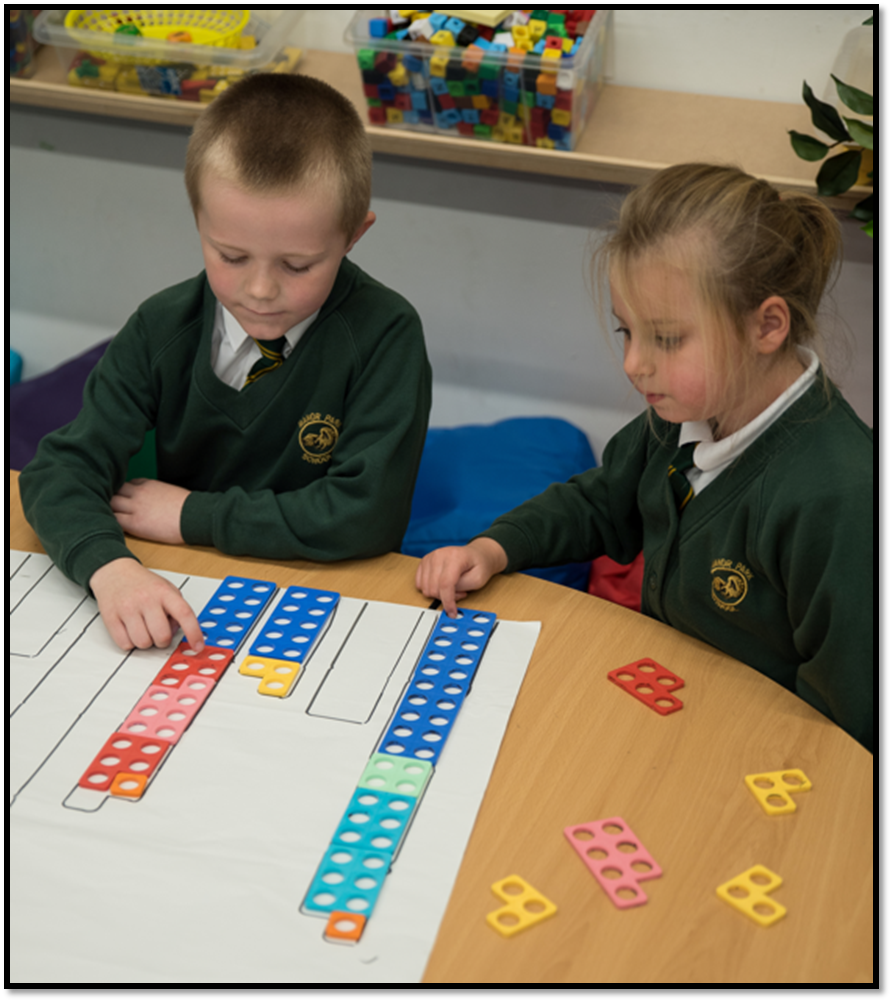 Reasoning
Fluency, reasoning and problem-solving skills will lead to children becoming great mathematicians! Reasoning is all about mathematical thinking! Can children justify their ideas and explain their thinking?
Teaching children reasoning skills needs lots and lots of modelling. This includes lots of talking out loud and explaining to children how you would approach a problem.
Have a look at this document below for examples of reasoning progression and questions we use in the classroom:
Reasoning at Manor Park Primary School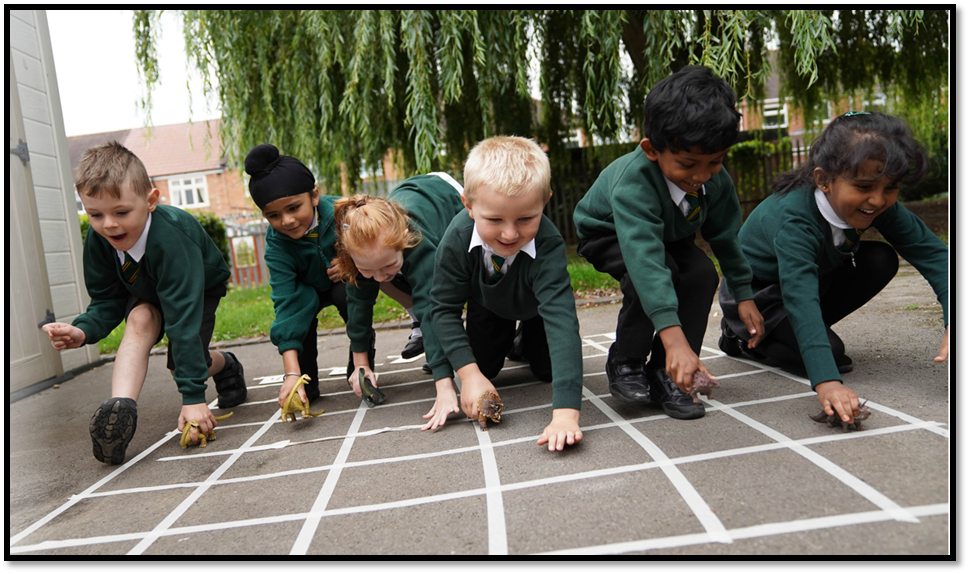 Revisiting learning
Children are given many opportunities to consolidate knowledge by regularly recapping prior learning. We do this through our daily 'Mini Maths' activities. This provides pupils with the chance to revisit topics and thus to embed and reuse their knowledge and skills, which is vital for ensuring learning remains in their long-term memory. Each maths lesson (from Year 2 upwards) begins with pupils completing their Mini Maths questions, which require children to reuse prior knowledge and skills, across a variety of mathematical areas. Below are some examples of different Mini Maths questions from across the school.

Maths Curriculum Enhancement
At Manor Park, we strive to provide children with both an exciting and challenging curriculum as well as other opportunities to enhance their maths experience.
This year, children took part in a greater depth maths workshop at a local school, led by one of the UK's leading maths tutors, Pete Hall. This gave pupils the chance to consolidate and apply mathematical skills that they had learnt in their maths lessons.
During our bespoke Manor Park University offer, children are given the opportunity to join a maths club and also a cookery course where they complete tasks that simulate experiences pupils are likely to encounter in later life. This gives pupils the opportunities to revisit topics to embed and reuse knowledge and skills acquired in a fun and motivating way.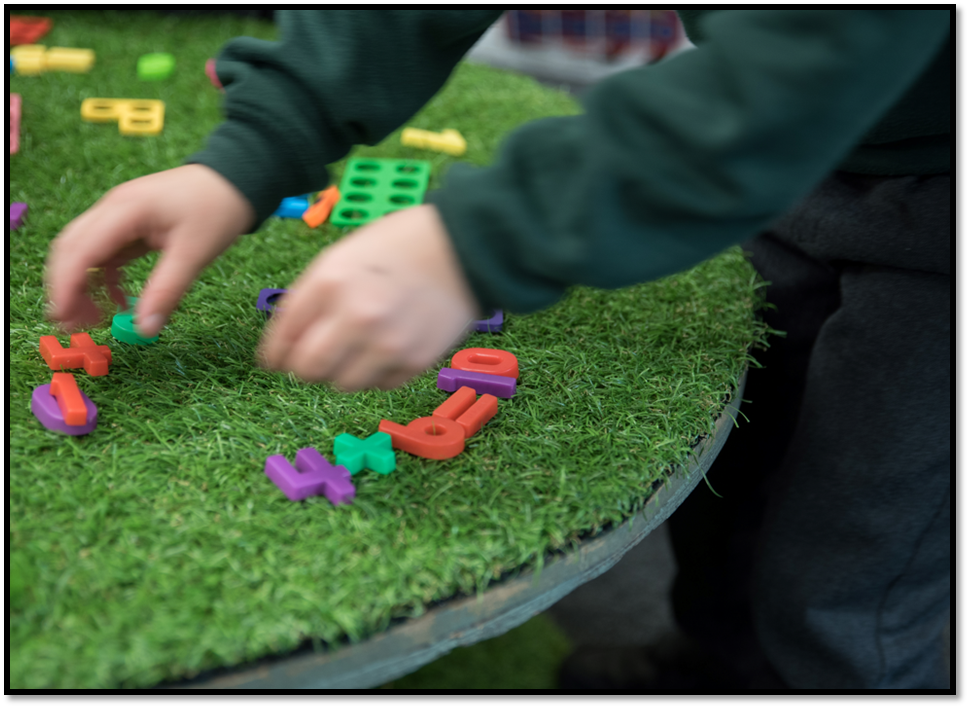 Useful websites
---