New Reception Starters 2021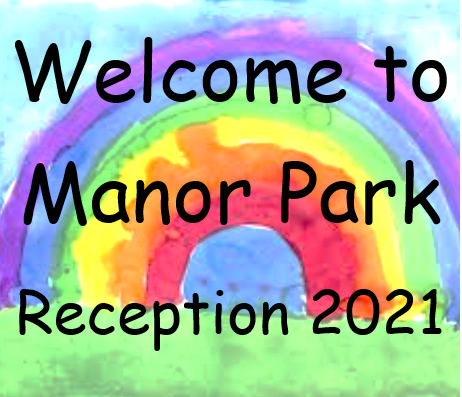 A big welcome to Manor Park Primary School. We are delighted that you have chosen to start your school life with us in September 2021.
Settling your child into school is incredibly important to us, to support this process we have put together some resources for you to share with your child.
Have a look at our wonderful Reception areas
It is often helpful to show young children videos or pictures to help them get an idea for what to expect when they start. We have put together a video of our Reception indoor and outdoor areas, please share and discuss this together.
Get to know our staff
Please click on the videos to get to know your child's new teacher
Get to know our school
Further information regarding school uniform, school timings and term dates can be found on our website. We also advise you to watch our school video together, which will give you an insight into our school.
Early reading at Manor Park
We follow the engaging, progressive and fun phonics programme, 'Read Write Inc'. Please find more information at https://www.ruthmiskin.com/en/.
There is a useful parent video below
Supporting Your Child before they start in September
The Department of Education (DfE)'s Hungry Little Minds campaign features tips and practical activities that you can do at home with children to support their early learning.
https://hungrylittleminds.campaign.gov.uk/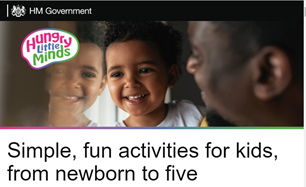 Please also see this document, which includes Reception teacher's main advice for how to prepare your children for starting primary school.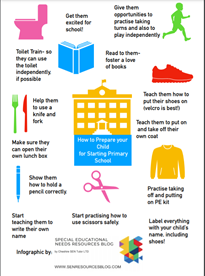 ---
We are very excited to be welcoming your children through our doors in September.
Mrs Kavanagh-Byrne and Mrs Healy