Nursery
Welcome to Nursery
A warm welcome to all our new children and their families. Nursery is part of the 'Early Years Foundation Stage' in our school, Mrs Healy and Mrs Kavanagh-Byrne are the phase leaders and our role is to support the staff, children and families. If you have any questions, concerns or positive feedback then we would love to hear from you. We hope that by working together, we can ensure your child has a highly successful and enjoyable year.
a_healy@manorpark.coventry.sch.uk
k_kavanagh-byrne@manorpark.coventy.sch.uk
Mrs Healy and Mrs Kavanagh-Byrne
EYFS Leaders
Meet the Nursery staff.
Mrs Healy and Mrs Kavanagh-Byrne (Phase Leaders)
Mrs Goddard (Kingfisher Teacher)
Miss Mole (Wren & Robin manager)
Miss Cunningham (Nursery Nurse)
Mrs Chahal (Nursery Nurse)
Mrs Lakin (Nursery Nurse)
Mrs Scott (Nursery Nurse)
Miss Fellows (Nursery Nurse)
Miss Cleverly (LSA)
Mrs Jackson (LSA)
Mrs Stirling (Playworker)
Mrs Khalid (Playworker Apprentice)
Mrs Sayed (Playworker Apprentice)
Mrs Searis (Nursery Admin Assistant Apprentice)
Meet Our Nursery Team
Our EYFS curriculum
Our exciting and ambitious curriculum is centred around children's language development and builds strong foundations for learning. Delivered through a balance of adult led and child-initiated activities, our curriculum reflects our diverse communities, follows children's personal interests and enables ALL children to gain the knowledge, skills and understanding to access and succeed in the next stages of their education. Our EYFS practitioners carefully organise enabling environments for high-quality play and act as excellent role models, providing rich interactions which deepen children's learning opportunities. Our aim is to support ALL children to develop, consolidate and deepen their knowledge, understanding and skills across the seven areas of learning within The Early Years Foundation Stage Curriculum.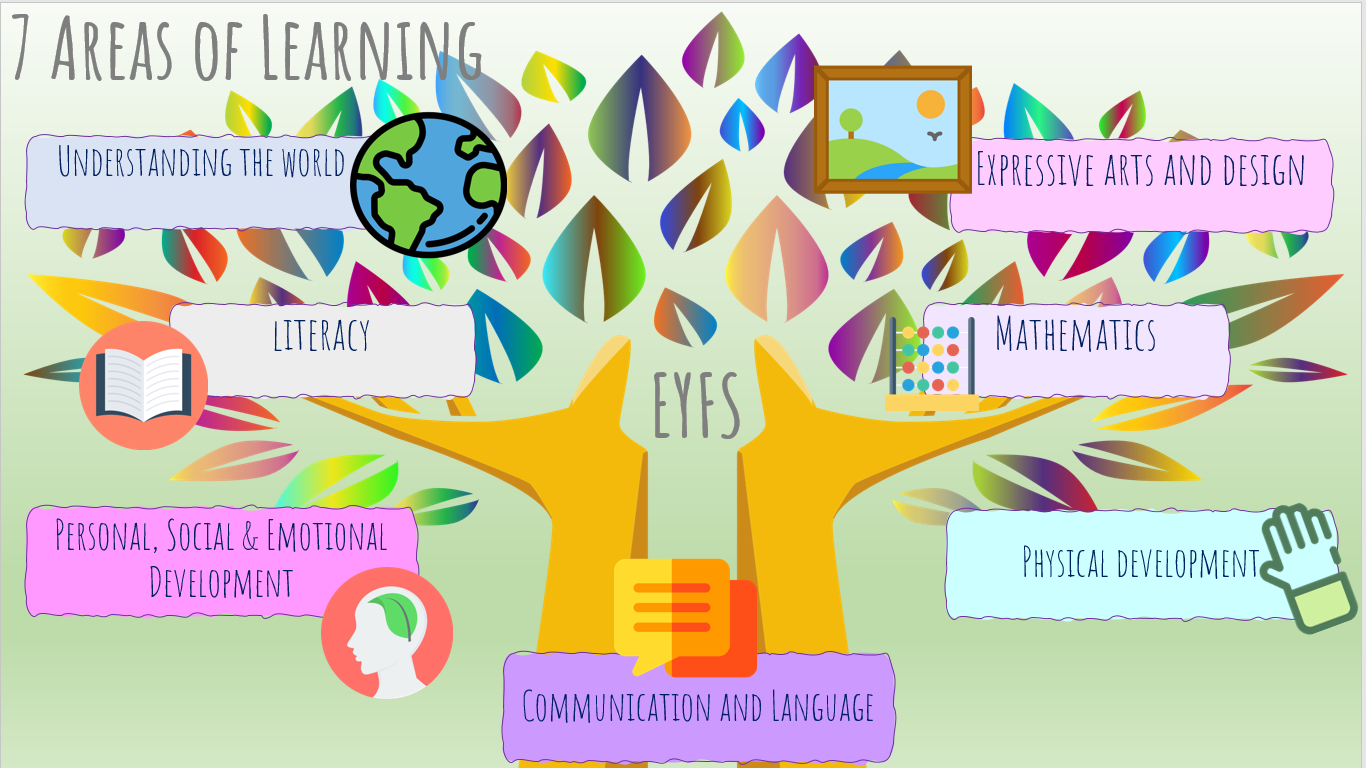 Nursery Twitter
05/05/2021