Nursery
Welcome to Nursery
A warm welcome to all our new children and their families. Nursery is part of the 'Early Years Foundation Stage' in our school, Mrs Millard is the phase leader and her role is to support the staff, children and families. If you have any questions, concerns or positive feedback then we would love to hear from you. You can contact Mrs Millard via the school office or by emailing admin@manorpark.coventry.sch.uk. We hope that by working together, we can ensure your child has a highly successful and enjoyable year.
Our EYFS curriculum
EYFS Intent
EYFS Intent: why do we teach what we teach?
Every child, at Manor Park, has an excellent start, embedding fundamental, firm foundations in order to propel them to success and unlock a world of potential that will prepare them well for the next stages in primary education and beyond. Every child will develop a lifelong love of learning where they will become risk-takers, problem solvers, curious explorers and confident communicators, linking in with our school qualities SOAR.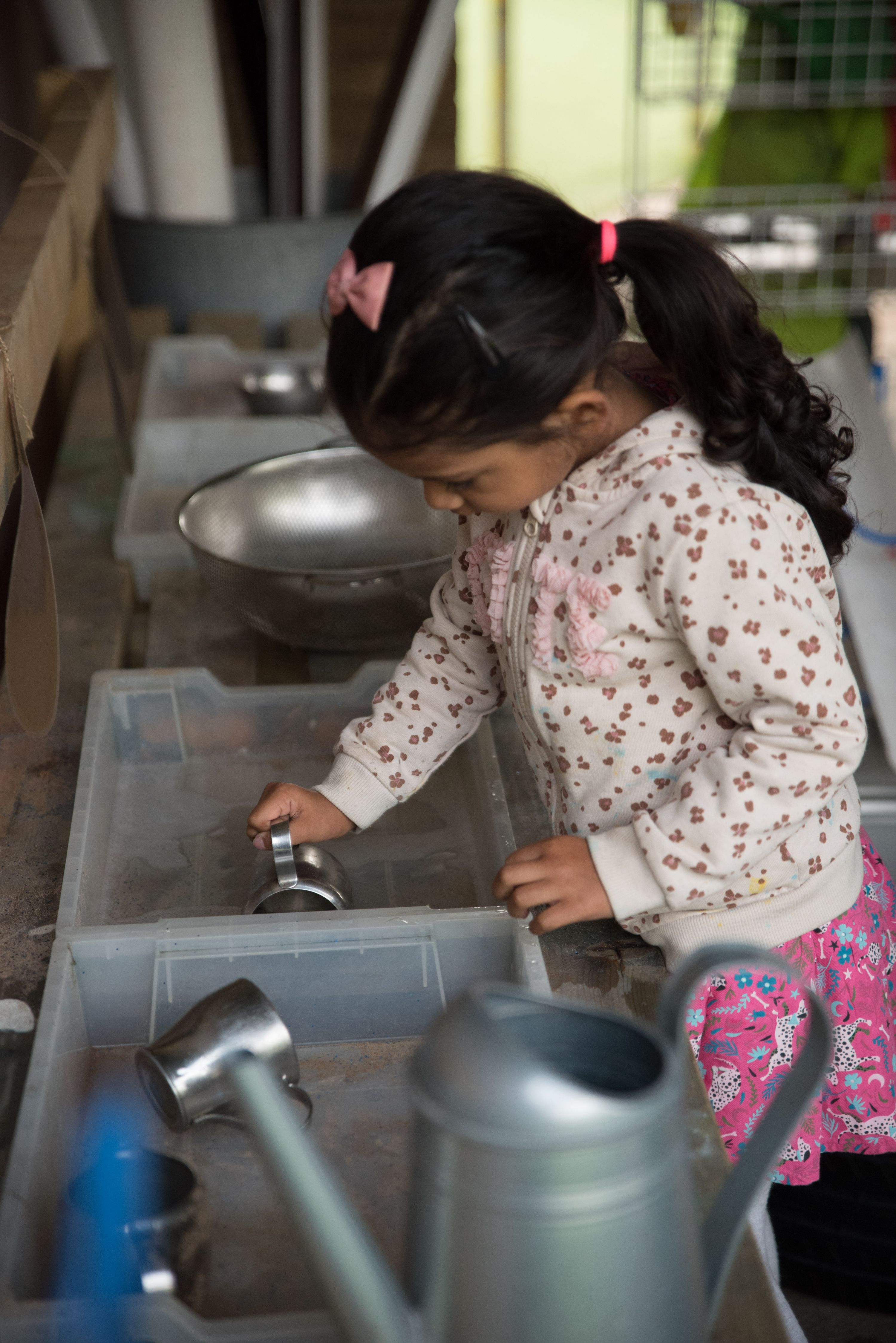 We support our children in developing the skills needed in order to learn to listen, speak and meet the high expectations for behaviour by working together and being kind. Personal, social and emotional development and communication and language are curriculum areas which are prioritised within our settings. In our settings your children will experience an enabling, enticing environment which is warm and supportive. This in turn supports the children to begin to link learning to their play and exploration through our holistic provision.
Every interaction between adult and child is high quality and used as an opportunity to expand and enrich children's vocabulary. Through regularly hearing stories and rhymes, engaging in structured phonics lessons and through purposeful enhanced provision, children quickly absorb new language and confidently apply it.
Our ambitious and well-sequenced curriculum is the cultural capital we know our pupils need so that they can gain the knowledge, skills and understanding they require for success. We support them to develop effective learning habits through the Characteristics of Effective Learning – Play and Exploration, Active Learning and Creative and Critical Thinking.
EYFS Implementation
EYFS Implementation: how do we teach what we teach?
We welcome and celebrate the diversity in our school community; we recognise that every child is unique and so we seek to provide a learning environment that helps children achieve their potential and support those who need additional help in order to maximise their chances of achieving ELG. Our inclusive approach to curriculum delivery ensures that all children are able to fully participate and learn alongside one another. Children's needs are identified and learning is expertly scaffolded to support the children effectively. No child is left behind.
Our children learn through their engagement with a range of exciting, stimulating and progressive learning opportunities. EYFS is structured around the provision of extensive opportunities for children to develop their learning and skills in PSED and Communication and Language. The provision within our setting delivers enriching and challenging experiences which support the development of the children and the curriculum is accessible both indoors and outdoors. The provision is designed in a cross-curricular manner which supports holistic learning and development, including understanding the world and expressive art and design, as well as to promote sustained shared thinking and active learning.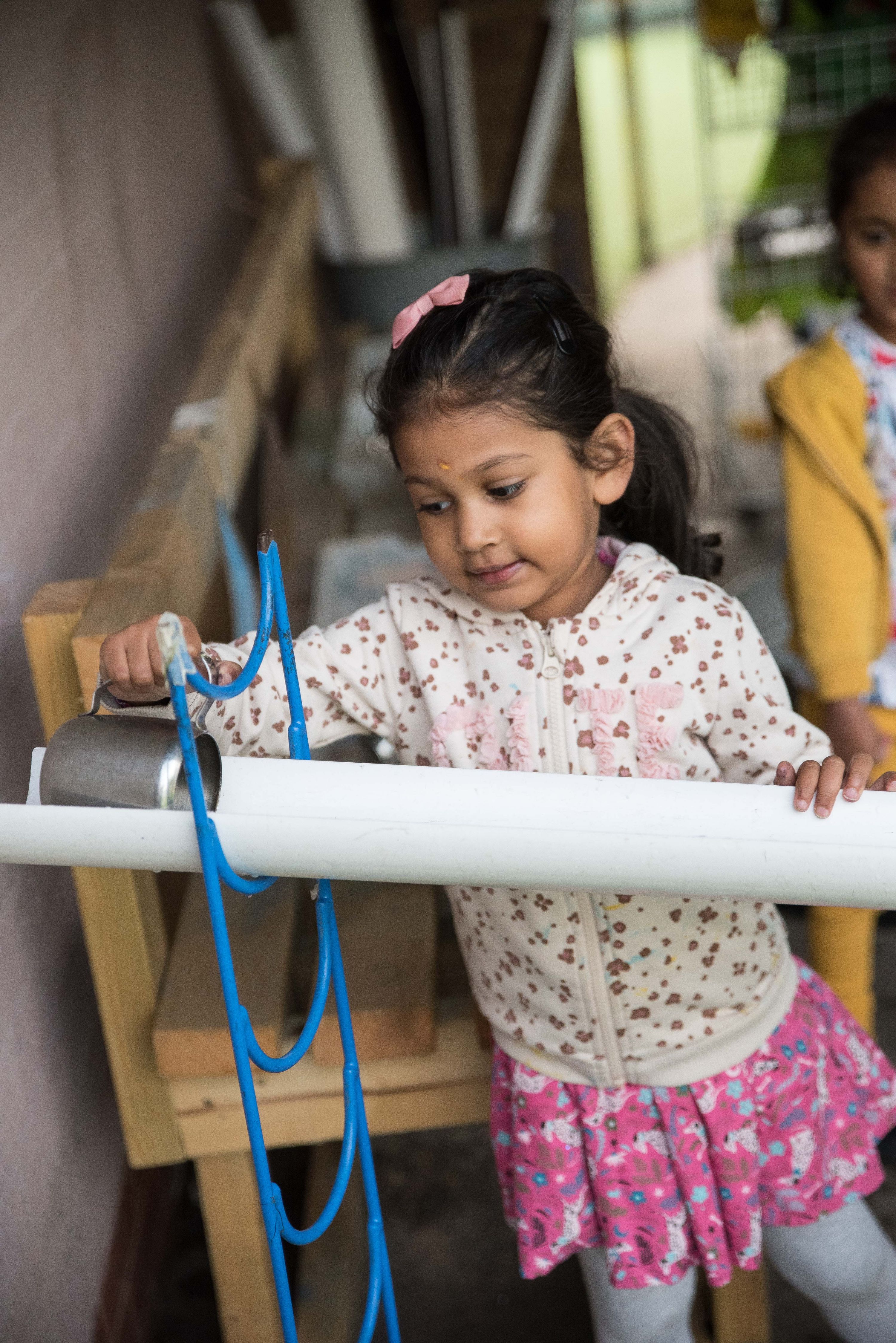 Our planning is well-structured and ambitious, with our experienced staff ensuring that the children's next steps and individual stages of development are incorporated. Staff expertly observe, assess and identify next steps in learning, carefully listening and responding to children through every stage of their development. Observations and snapshots of learning are celebrated and shared with parents through our home-school learning platform, Seesaw. A strong partnership with parents is highly valued by our staff and good communication is of paramount importance in ensuring children's needs are met.
EYFS Impact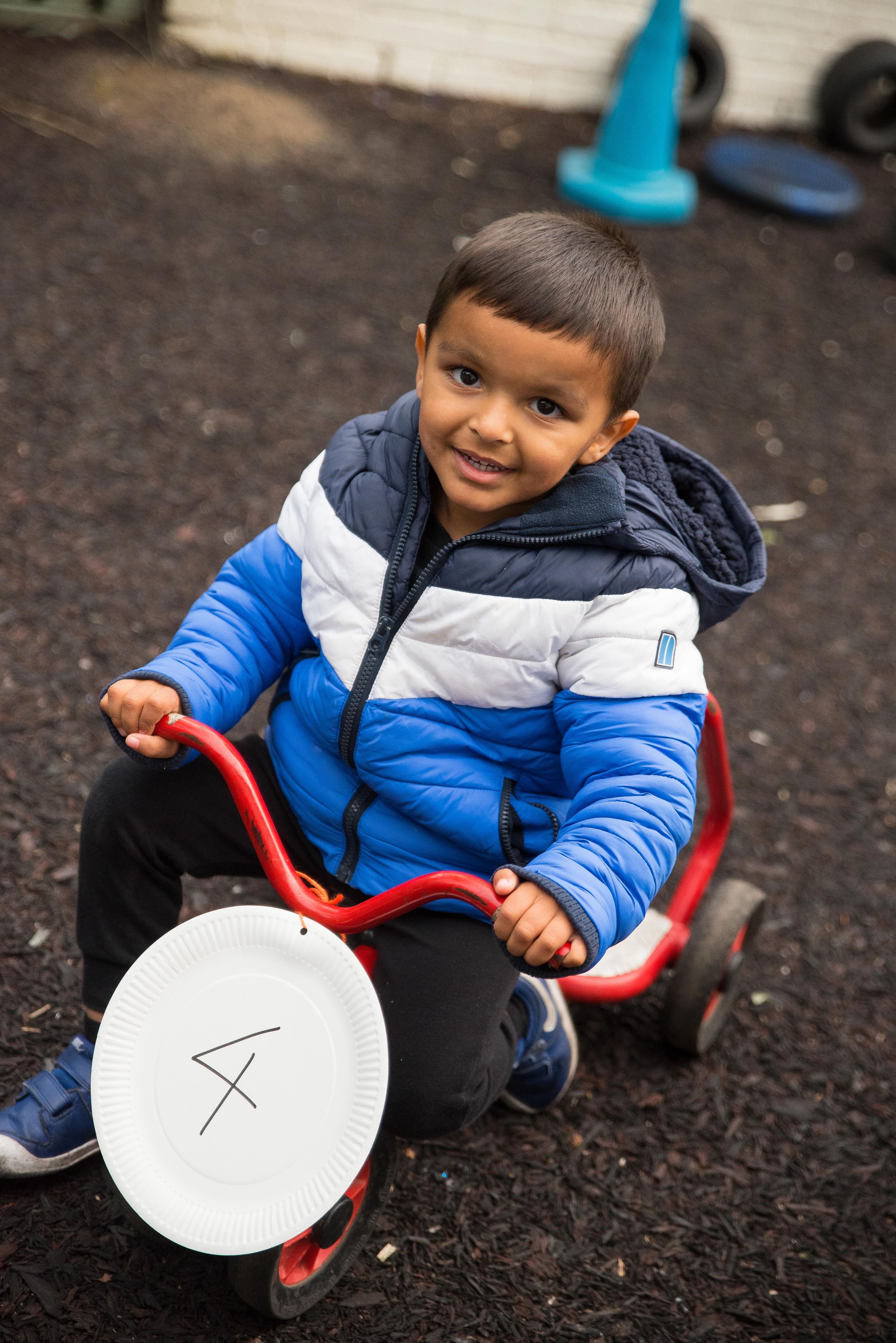 Our curriculum and its delivery ensure that children make good progress from their varied starting points. During their time in our EYFS, children make rapid progress towards their age-related expectations before transitioning. At the end of Reception, we strive for them to be at least in line with National Expectations; we have consistently exceeded this in the past few years. Our high standards of progress and achievement are driven by an enriched curriculum, enabling environment, and rigorous assessment processes.
Our EYFS curriculum is centred on the needs of the children, inclusive of disadvantaged children and those with SEND. All children are observed and their learning evaluated via talking to children, looking at their achievements, observing their learning experiences and analysing data and progress. Every member of staff uses ongoing observational assessment to identify children's starting points and plan experiences which ensure progress. Staff use observations to make formative assessments which inform future planning and ensure that all children build on their current knowledge and skills at a good pace. Summative assessment compares children's attainment to age related expectations against the criteria in Development Matters. This is tracked using Otrack to ensure rates of progress are at least good for all children, including vulnerable groups. Our assessment judgements are moderated both in school and externally within our network of schools.
The impact of our curriculum will also be measured by how effectively it helps our pupils develop into well-rounded individuals who embody our values and carry with them the knowledge, skills and attitudes which will make them lifelong learners and valuable future citizens. We endeavour for pupils to be Key Stage 1 ready and have our school values embedded by the time they leave Reception, preparing them for their future.
Early Reading at Manor Park