athletes
Why are athletes so important in our city and in our school?
Athletes are passionate, hard working and dedicated;
Athletes always have a positive attitude;
Athletes never give up, even when things get hard;
Athletes try new things and develop their own style.
"The sky has no limits. Neither should you."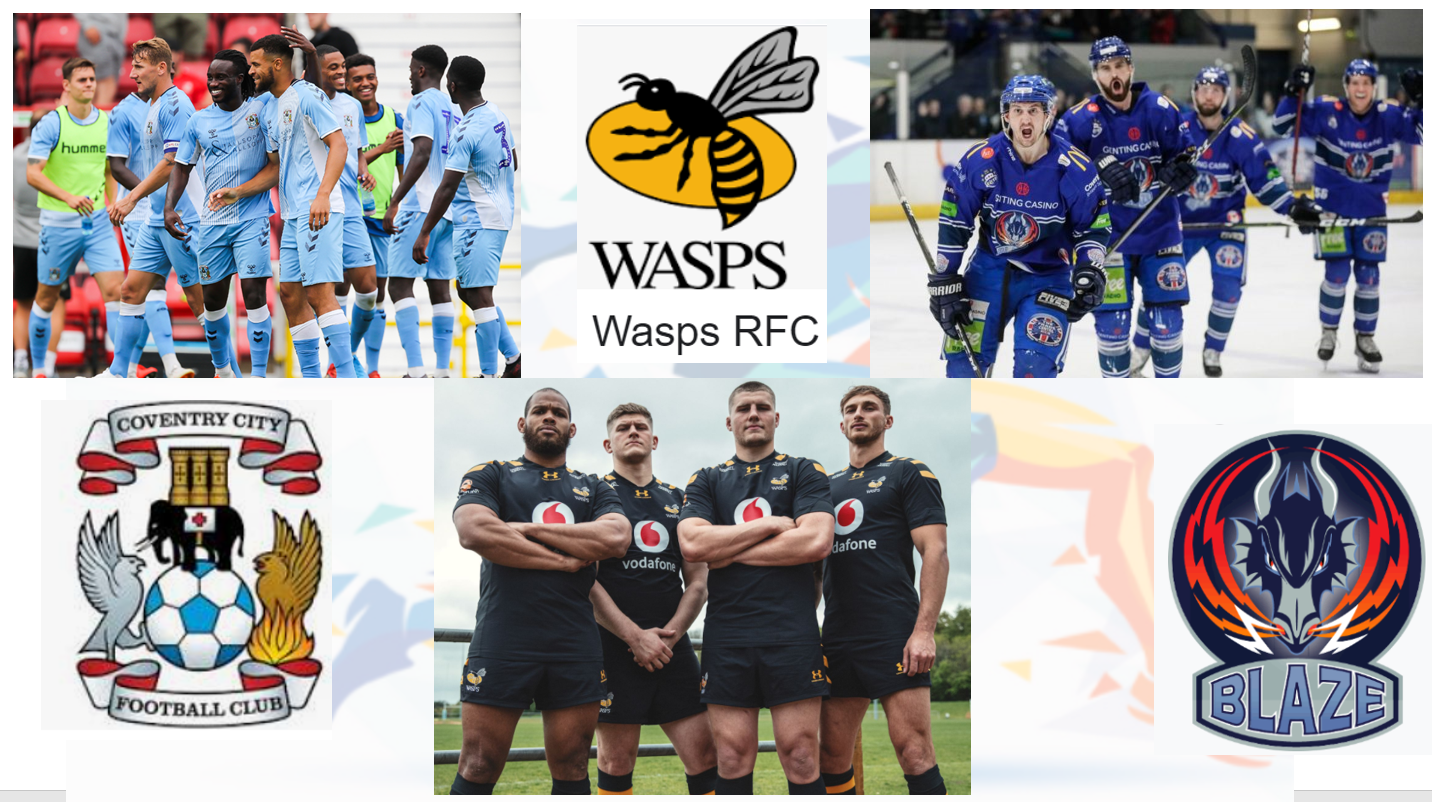 ---
Meet our House Captains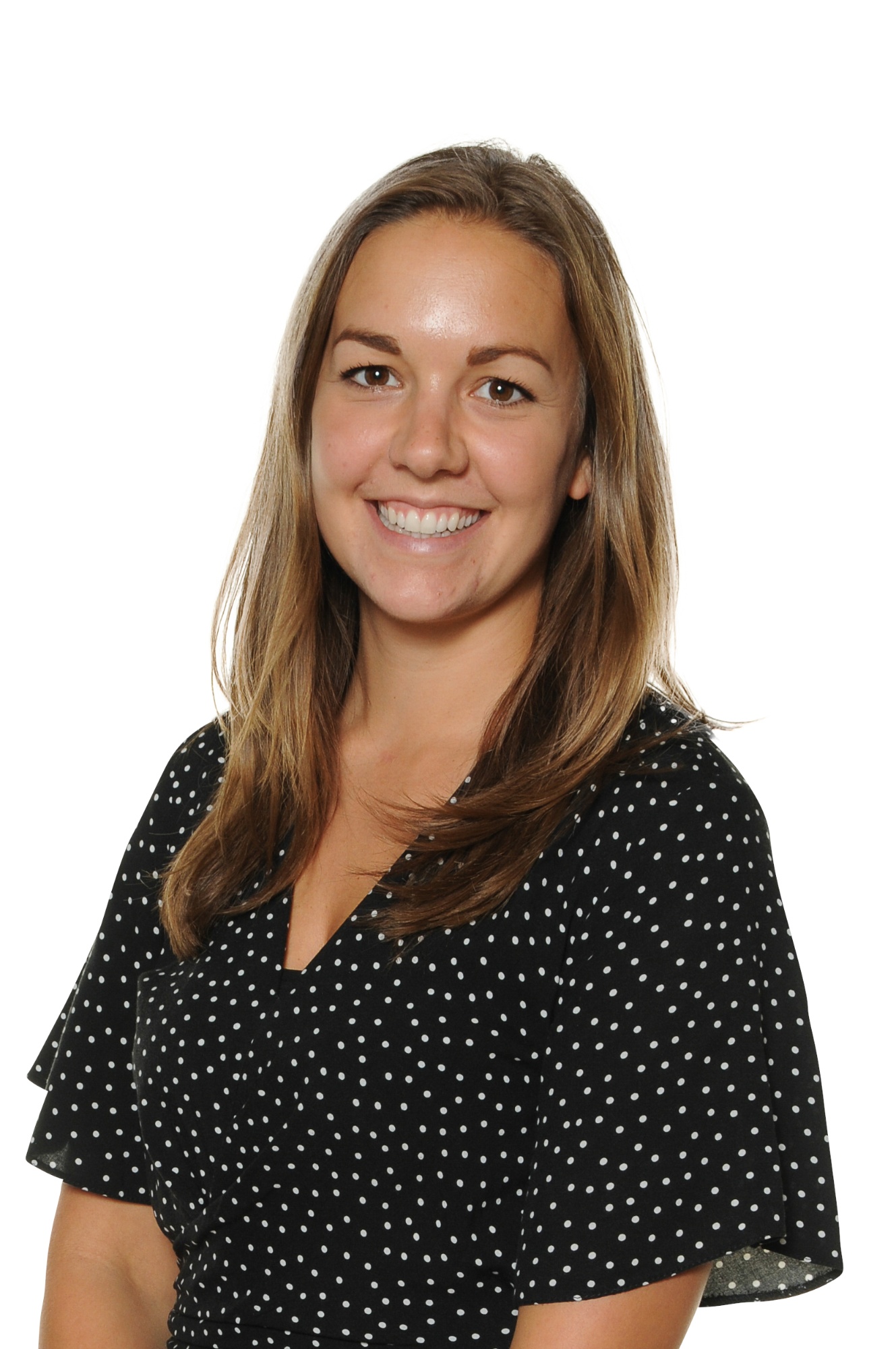 Mrs Shepherd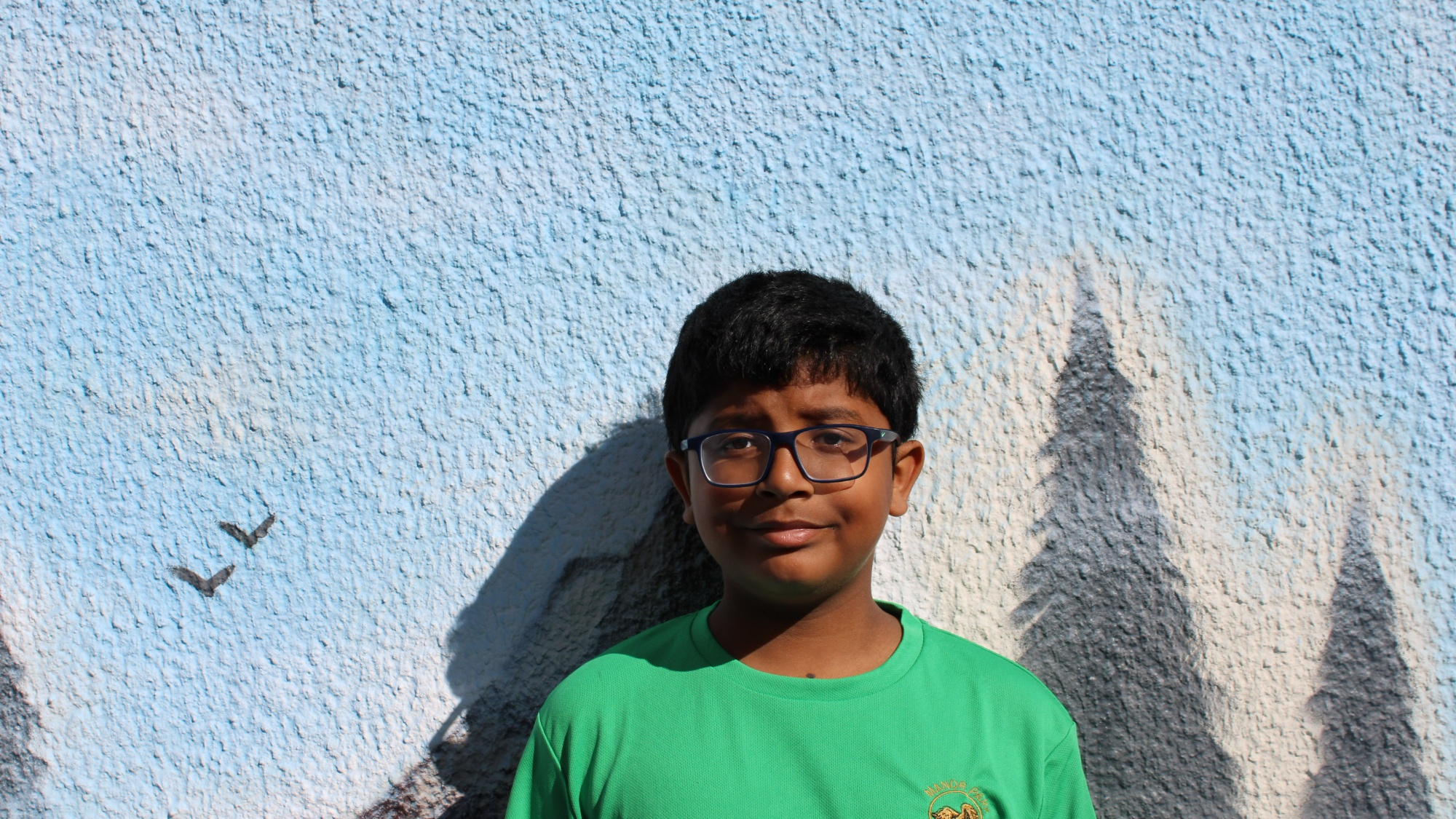 Dharam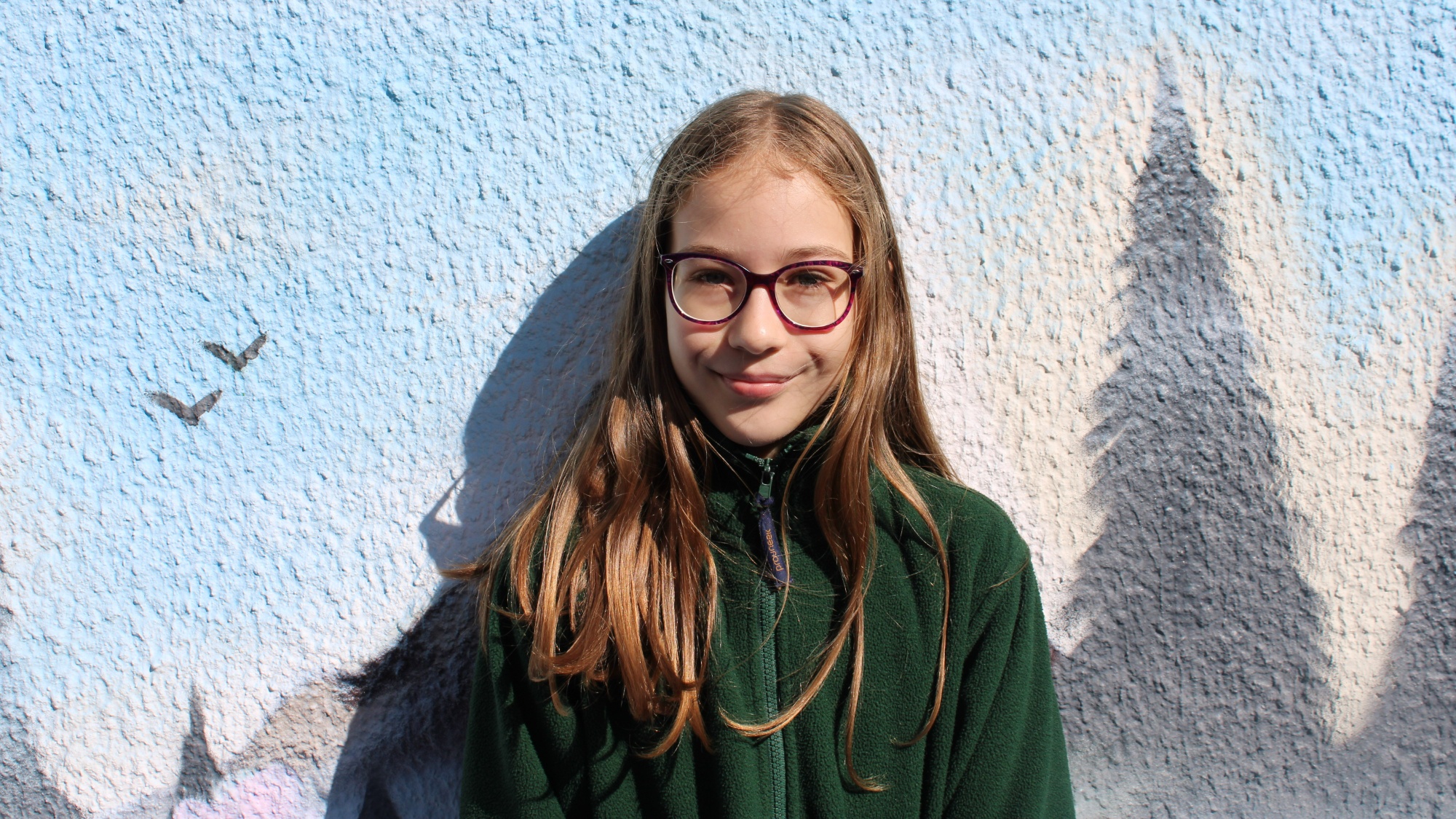 Ana