world book day 2022
The Masked Reader
Can you guess which members of staff are reading their favourite stories or poems?
Sponsored Reading Challenge
From 3rd - 31st March children from Nursery to Year 6 will be logging all their reading and being sponsored for how much they read. This could be stories, non-fiction, magazines, comics, recipes, poems, leaflets, instructions or anything with words! All the money raised in our sponsored read will go towards brand new books for our classrooms, library bus and reading caravans.
Costume Competition
All the children and staff had great fun dressing up as our favourite story characters on World Book Day! The competition was very fierce and it was tough to pick our three phase winners. Our three phase winners all won a special voucher to spend on a brand new book!
EYFS phase winner
Isaac as the zookeeper from Dear Zoo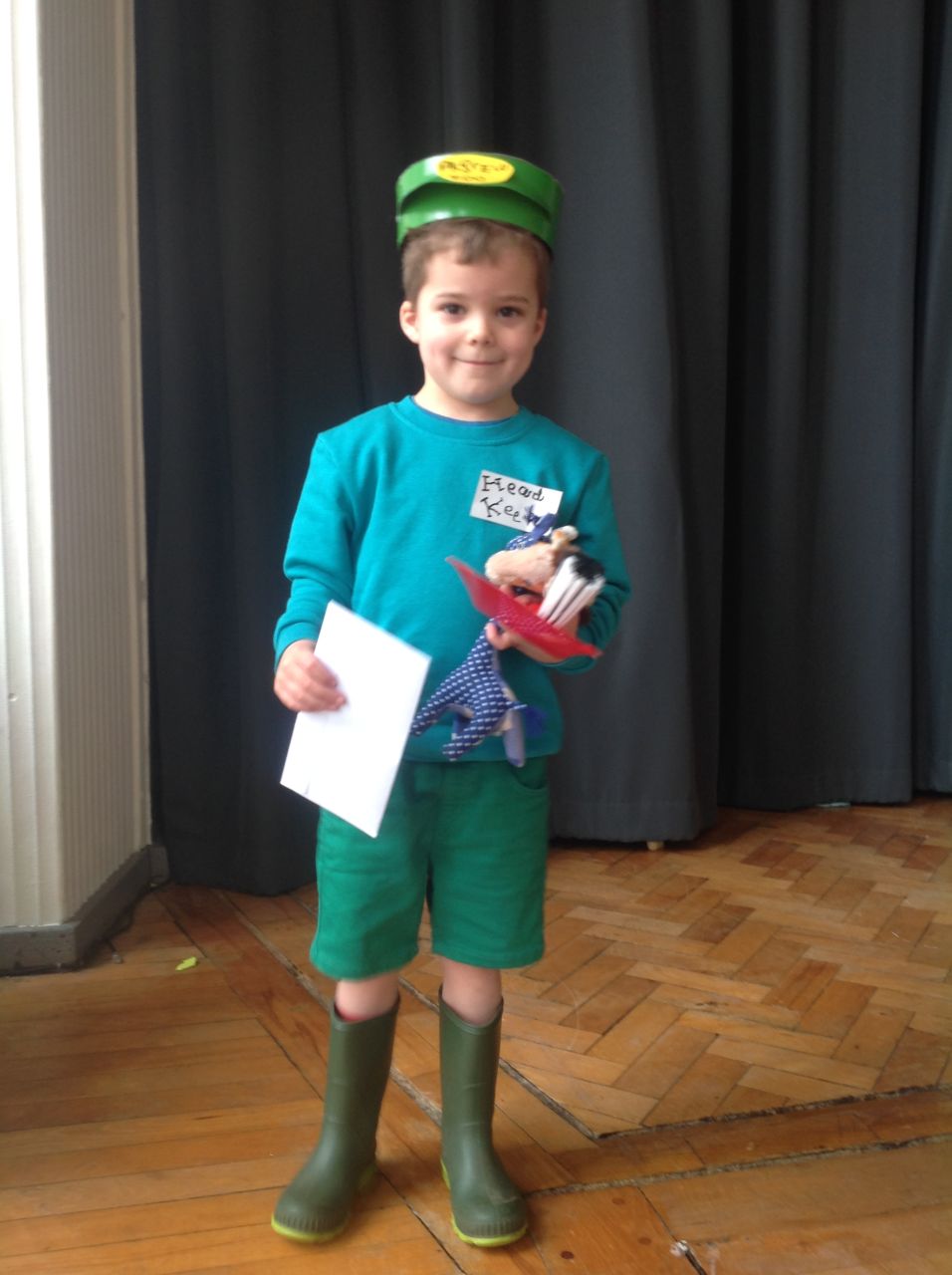 Lower phase winner
Ayyub as Jack from Jack and the Beanstalk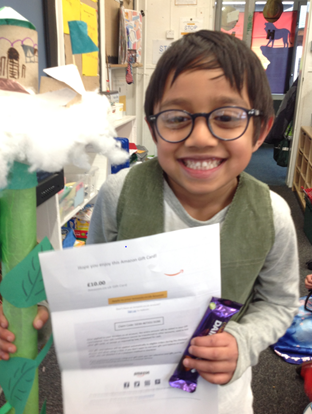 Upper phase winner
Hallie Esme as the Book Fairy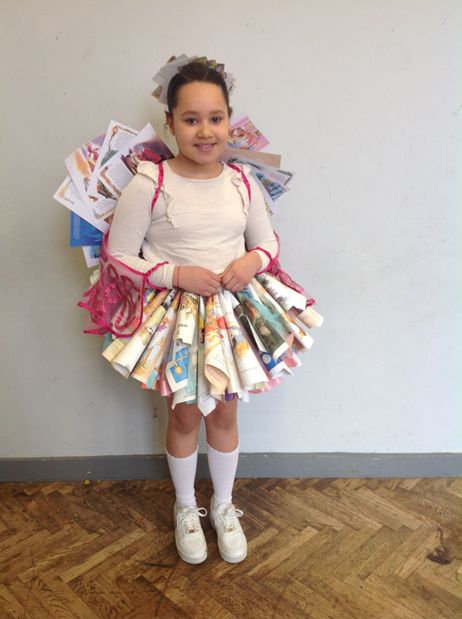 Reading Activities
In Reception, children all chose their favourite book and painted a potato character from that story.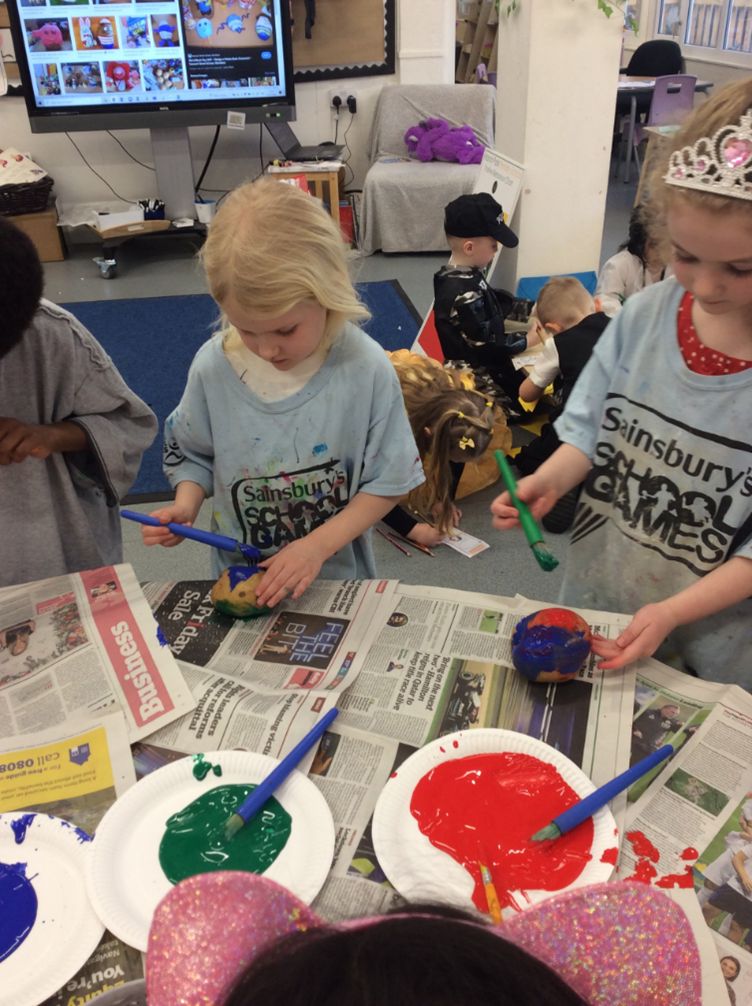 In Year 1, the children shared the story 'Under the Sea' and created their own under the sea dioramas using a range of materials.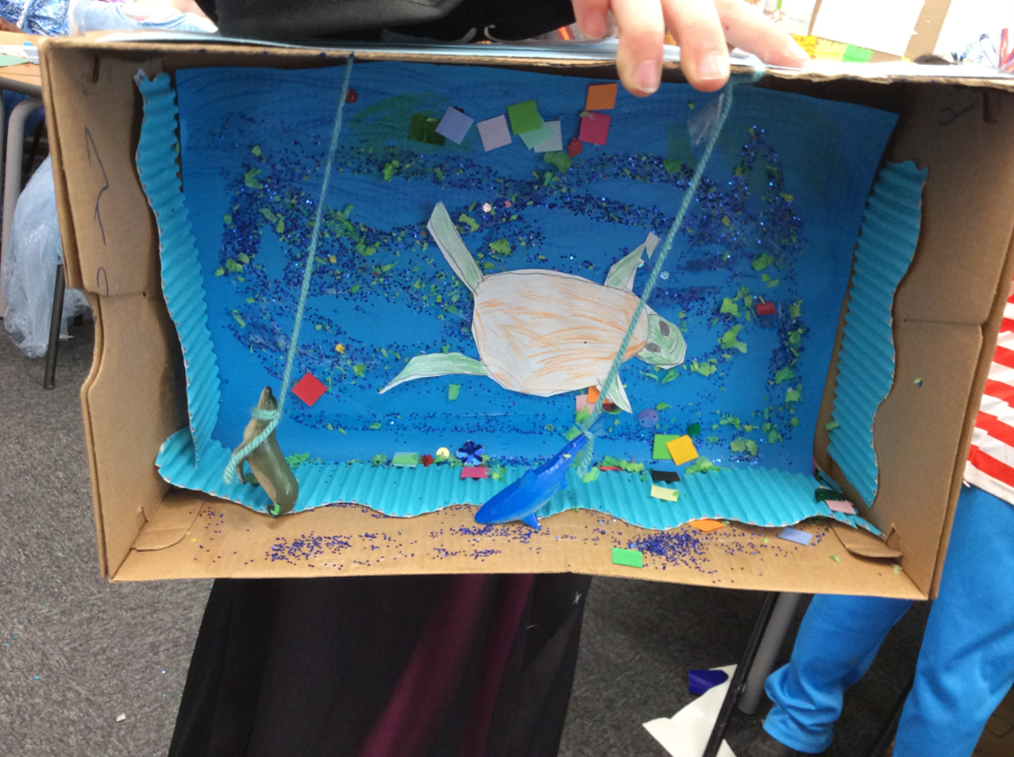 In Year 2, children created their own stop motion animation based on their favourite story.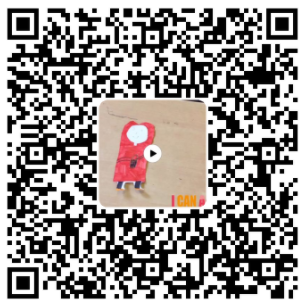 In Year 3, the children were set the 'anything egg box' challenge. Children had to creatively use an egg box to represent a character, story scene or setting.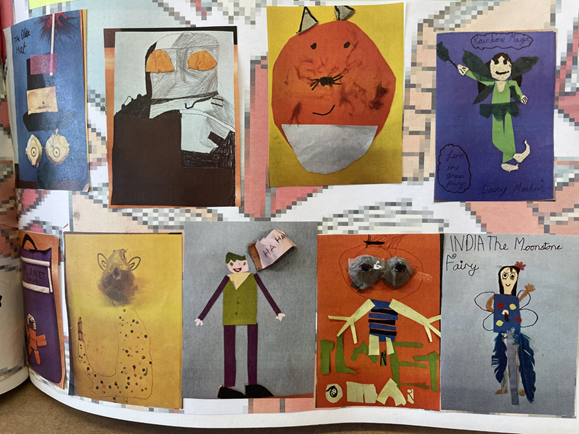 In Year 4, children created beautiful story jars based on their favourite stories. These were based on the character from their story or the setting.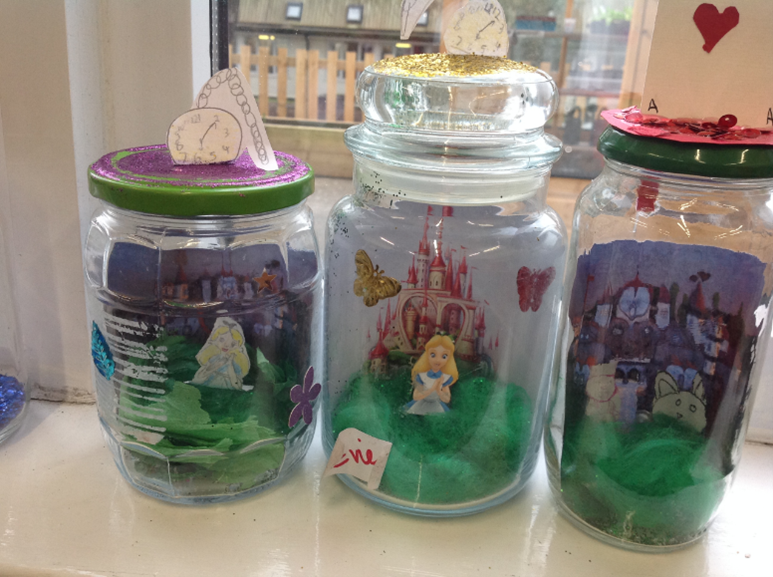 In Year 5, we were inspired by MC Grammar and his raps. We created our own raps using Julia Donaldson stories. Scan the code below to watch one of our amazing raps!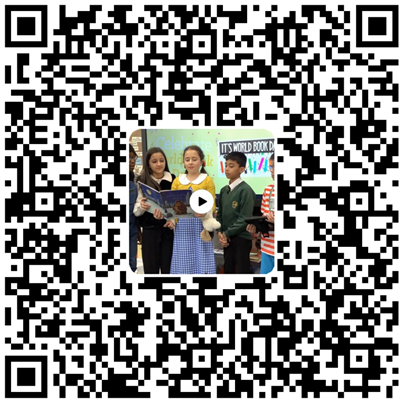 In Year 6, we worked in groups to create our own Reading Rocks reviews. Scan the QR code below to watch!